Welcome to this weeks offering of quotes for your votes! There were several verbal zingers this week by all the characters on True Blood. I especially love the one from Pam
I am doing something. I'm laughing
She set the bar high this episode with that one. Though, like last week, our poll are some of the memorable lines from Eric and Sookie.
While we are told the "Authority Always Wins", which quote wins your vote for this week?
Vote now and vote often, the poll will remain open till around an hour before True Blood on Sunday.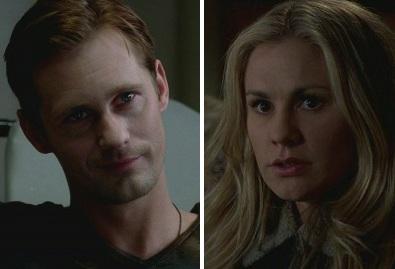 The results will remain hidden the poll is closed.