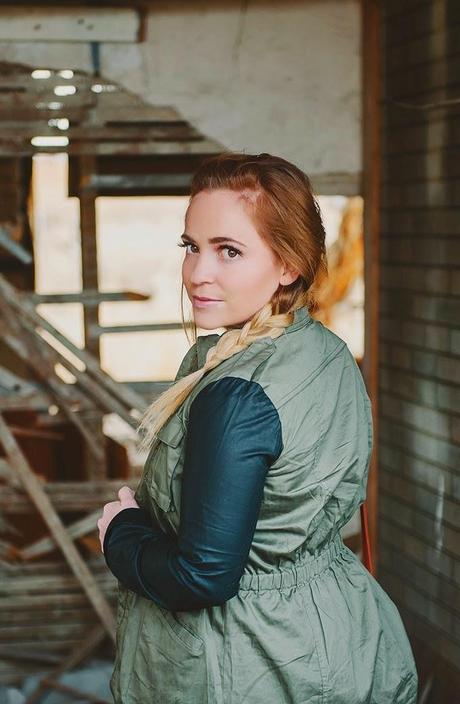 photo credit: Lori Romney Photography
The Next Mormon Bachelorette!!
Dear friends, readers, and those who are just passing through,
I need your vote so I can increase my chances of being the next Mormon Bachelorette. Yes, it is a real thing! You can watch it on youtube and this season is going to be bigger and better than ever! I would love the chance to meet more people in this non-traditional way, but I need your help to get there. Follow THIS LINK and like, comment, and share the photo. Each action counts as a vote and increases my chances of being selected. Tell your friends, family, and strangers in the coffee shops!
Love, 
GentriP.S. You can check out my audition video HERE!