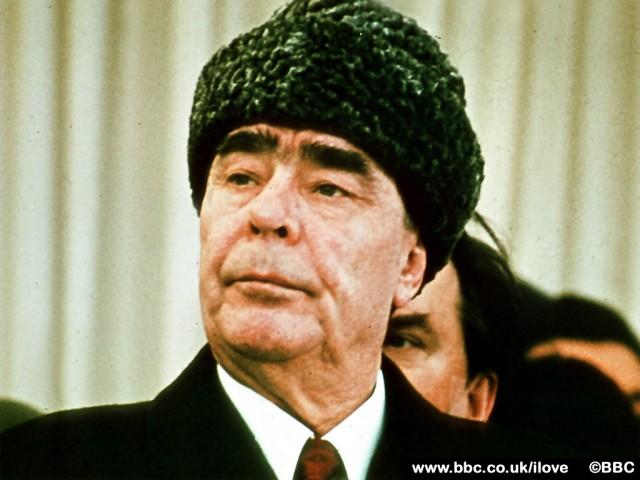 I miss Communism.
I kind of miss the "Cold War."
Back when there was the big, bad, ugly Russian Communists, we knew who our enemies were and it was "them." Now, we don't know who our enemies are as well so we attack one another. We attack fellow Americans.
It was far less Republicans vs Democrats and "Left" vs "Right."
We've stopped talking to one another, we've stopped discussing our problems and possible solutions, instead attacking one another.
Now we attack opposing political stances, gays, blacks, Hispanics, Mexicans, Muslims, you name it. All fellow Americans but we attack 'em.
It's crazy.
This is no way to run a nation.
I miss it when we were all Americans, when we were all on the same side.