I'll be making my way back to the world of blogging very soon.
I'm happy to report that today was a good day and things are beginning to look up.
We finally got our car back. We're still concerned about a slight vibration the car has when accelerating, but we know things are a lot better now than they were before.
The kids got their Halloween photos taken last weekend and they came out beautifully!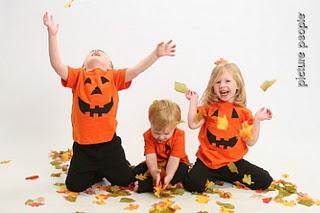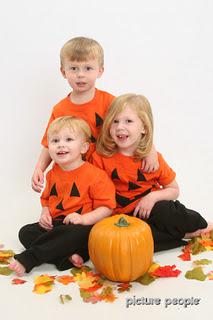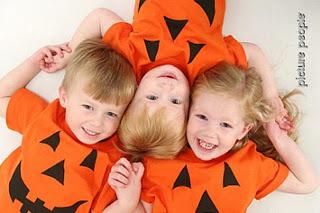 And I'm planning to try making pumpkin pie with my students tomorrow. I'm going to attempt to make one of our pies Vegan because I have two students with milk & egg allergies. It will be an interesting challenge and I really hope it works out. I'll update on how that goes later.