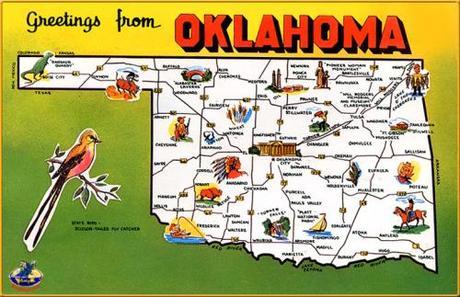 This weekend I'm leaving the liberal State of Washington and moving to Oklahoma to be with my military guy! He's been re-located there for the next three years and purchased a home so that's our new base. I'm excited to move to a red state that is pro-Second Amendment!
I'm driving down there with my two cats in the car, that should be fun! I estimate it will be about a four-day drive.
Here's a few pics of what's in store for us: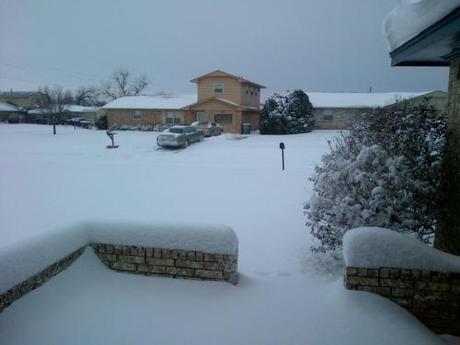 Global Warming arrived in Oklahoma last week. Hopefully it will be gone by the time I get there!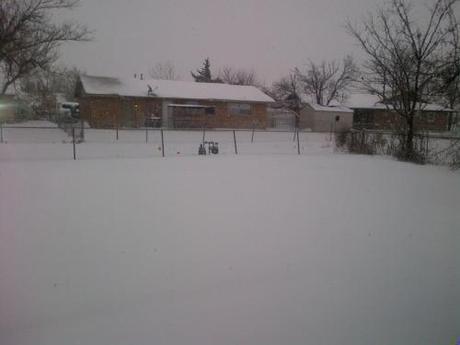 Our big back yard!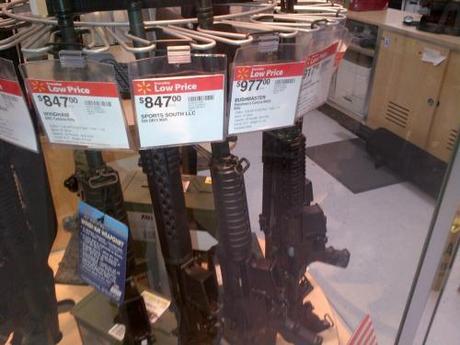 Look at what you can buy at the local Wal-Mart!
I'll be posting sporadically, if at all, during my drive. Will report as soon as I can when I arrive at my final destination!
DCG