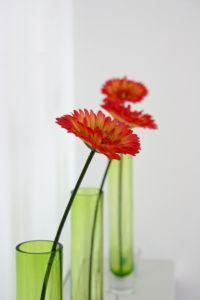 Friday, June 16, 2006 at 6:46 AM PDT
When i was growing up as a child the arcade games that came out and that were popular were Miss Pac-Man which i still love and Centipede an so on.
Nowadays the arcade games are much more advanced and much more exciting and fun to play. Yesterday morning i spent an hour killing time by playing Diner Dash 2 on my computer then again this morning i spent a little over an hour playing it.
I think it's such a cute game and a nice way to occupy some time before going out to do my daily activities. Everybody has their own favorite games and i just felt like mentioning one of mine today!
http://misslatoya.wordpress.com/2007/08/25/i-love-diner-dash-2/