I know that in yesterday's post I said that I was going to do a recap on Valentine's Day today, but I had my days totally messed up and that post will be happening on Thursday. Because you know what Wednesdays are...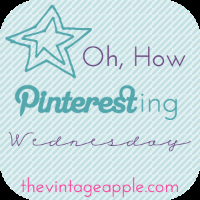 So today I'll show you my top 10 pins of the week & tomorrow I'll give you what went down on Valentine's Day...sound good?! I will tell you that Adam & I's night did not go how we planned, but we still had so much fun. My favorite Valentine's Day yet :)
On to the pins...
one.
If  I had these, I would wear them every day with everything.
SO CUTE.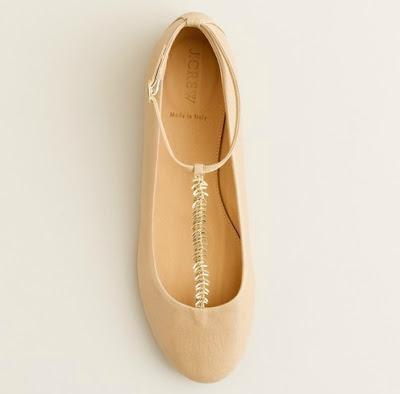 two.
Talk about a cute entryway!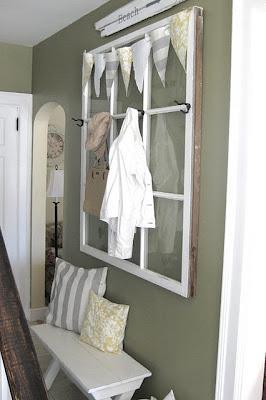 via
 three.
Loving the style of the dress...how it's longer in the back. And shoes = perfect.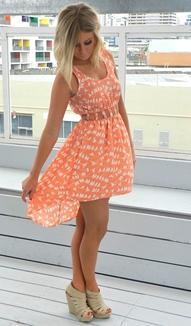 four.
Love this nightstand!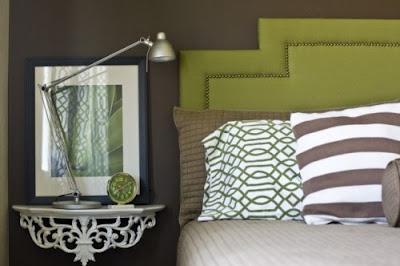 via
 five.
Wooden doors as headboards...yes please.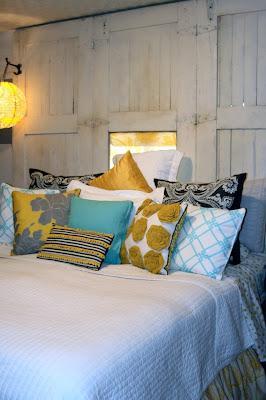 via
six.
If you want something - go get it. Be proactive!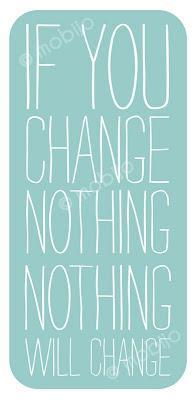 seven.
Just give me all of it.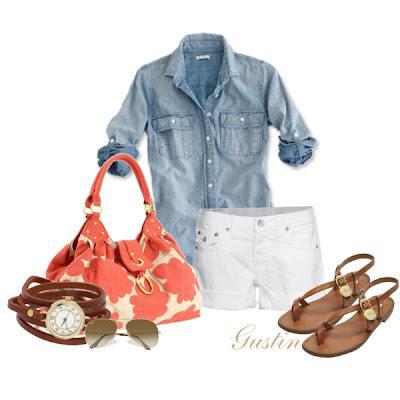 eight.
 Why don't I think of outfits like this?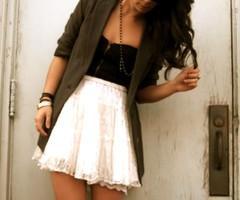 via
nine.
Like it all but love the shoes!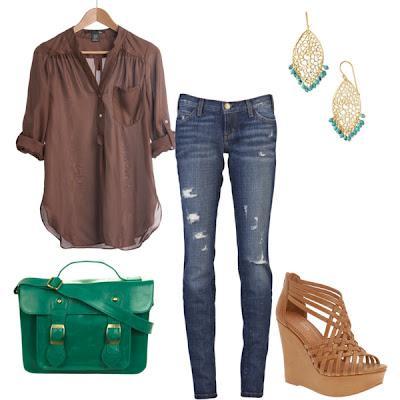 ten.
Lord have mercy...if I had his set up I'd never leave the tub. Well maybe I would to charge my Kindle & get another glass of wine...;)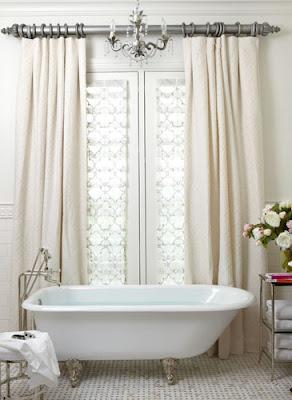 So today head on over and link up with Michelle for Oh, How Pinteresting Wednesday and tomorrow check back for some Valentine's Day lovin!
Oh and thank you all so, so much for the encouraging words about mine and Adam's story (I posted it yesterday) :) Not gonna lie, it was a little difficult being so vulnerable. But I have nothing to hide...only room to learn & grow :)