Being from Scotland means I have some of the most beautiful places pretty much on my doorstep. Scotland isn't that big of a place but is big enough to have hundreds of places to visit for all interests whether it be History and culture or shopping, we have it all. I'm definitely not blowing our own trumpet. Not at all.
One of my favorite cities in the whole world - I'm definitely not biased - is Edinburgh. It just has everything that I want to see and do in a 1 mile radius.

I traveled up to Edinburgh last week and thought I would share some pictures with you all (including a lovely place I found for breakfast I had in Biggar on the way there!)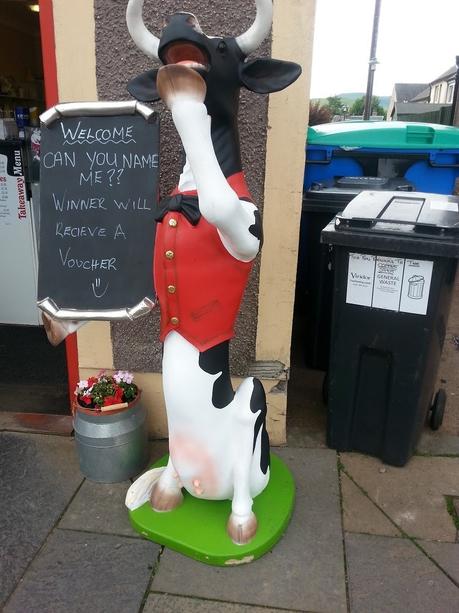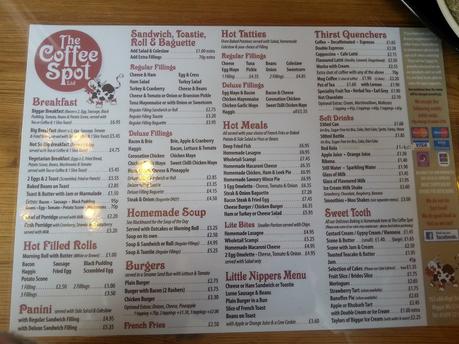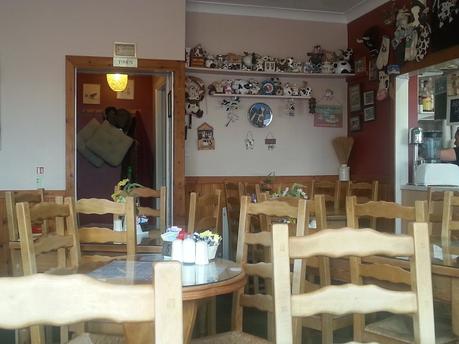 The coffee Spot is pretty much cow obsessed as you can probably see! even the bathrooms are kitted out in cow related furnishings!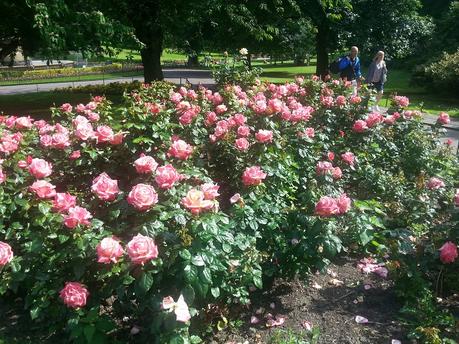 Princes street gardens are so pretty at this time of year but even in the winter time they look amazing. I loved these pink roses :)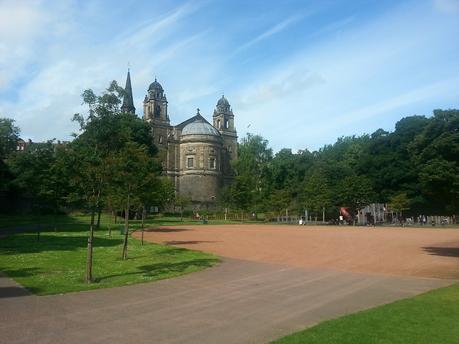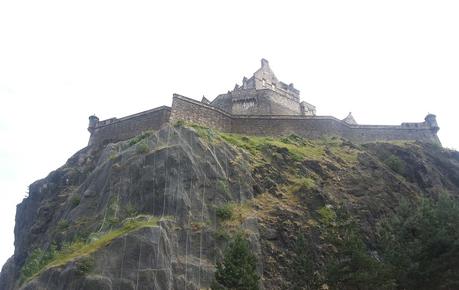 Edinburgh Castle is probably the most iconic part of Edinburgh (in my opinion of course, well apart from the 4 story Primark anyways - Drooooool!). The castle can be seen from all of princes street and most of edinburgh cental as it sits so high. Definitely worth a visit!
I heart Edinburgh so much! If I could I would spend all of my time up there but I can't leave Dumfries. Us Doonhamers can never leave the town for too long without feeling homesick!
Where are your favorite places to visit?
x