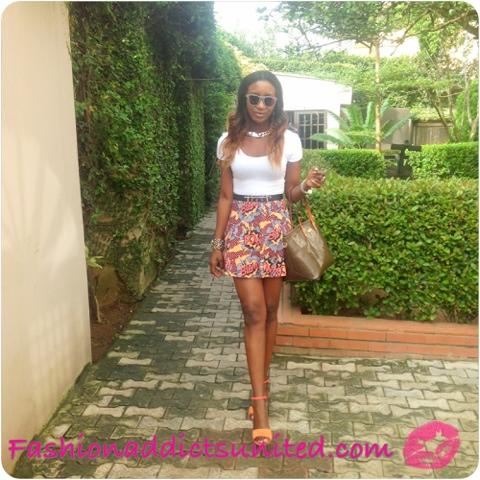 Hi dolls... Quick outfit post :) 
I'm in love with character phrases like BOOM, POW, GBAM, KAPOW etc lol I got a few pieces from different stores while I was in London.
This is definitely one of my faves.... I love the colours, the skater style and the fit!!!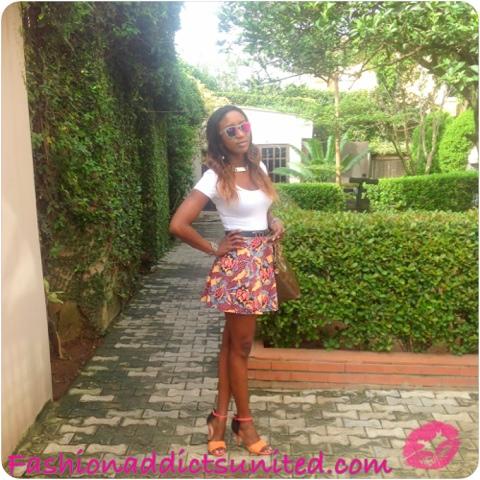 Body: Primark Skirt: River Island Bag: Louis Vuitton  Sunnies: Armani Exchange Shoes and accessories: Indigo Boutique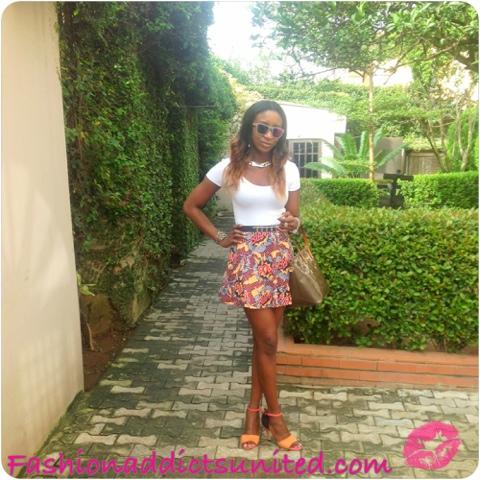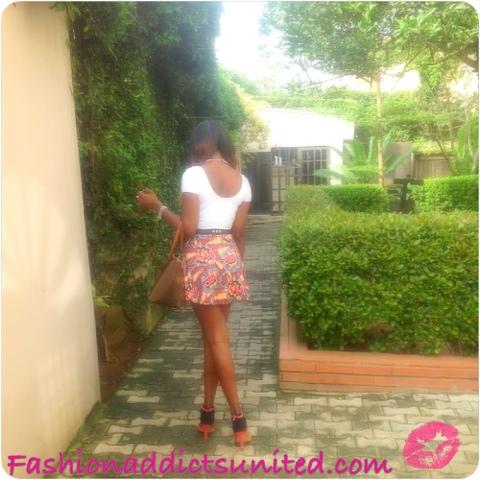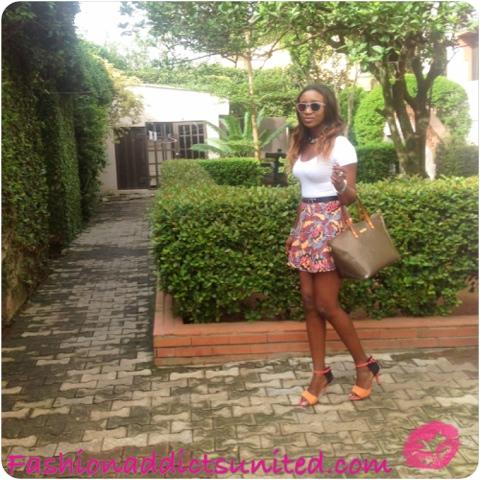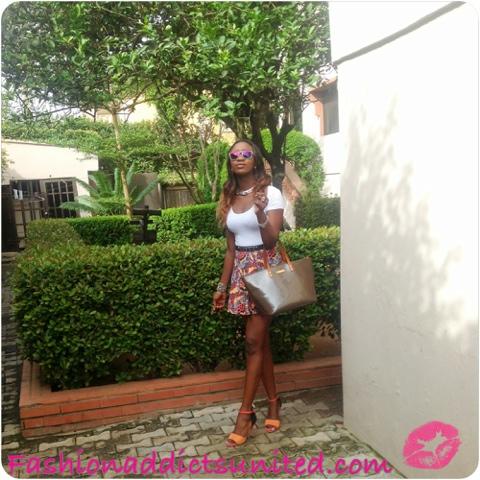 Another outfit I absolutely love is this vintage look shorts with my batman vest.. I vamped it up with this leather jacket with two collars!!!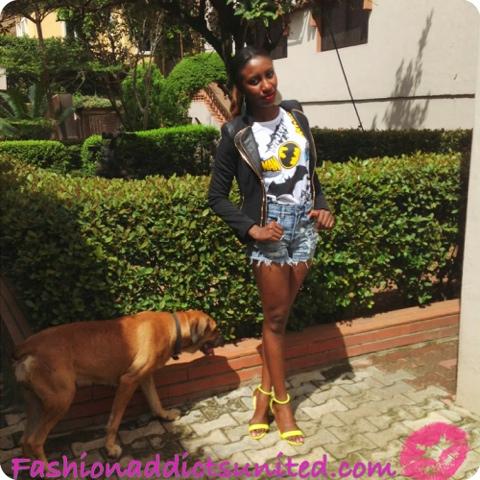 Top, jacket and shorts: Indigo Boutique  Shoes: Prabal Gurung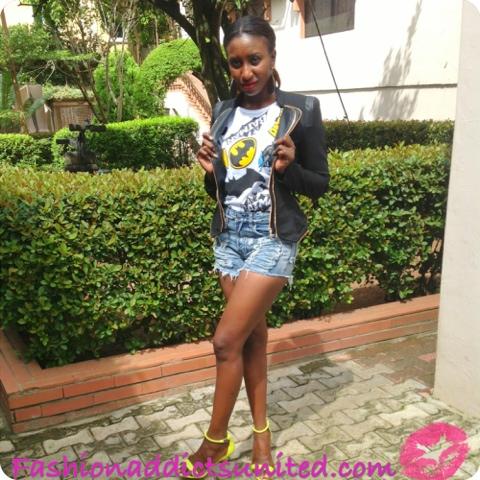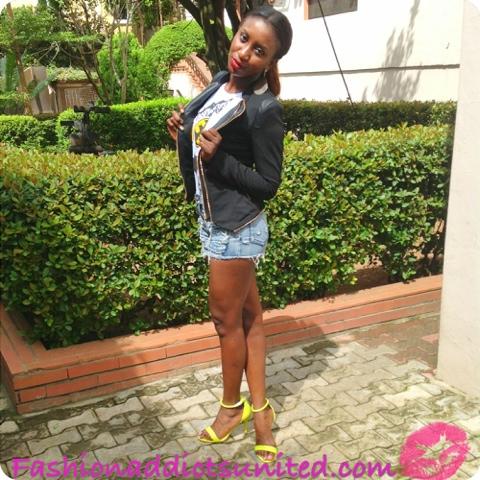 Have an amazing weekend!!!
Bisous...xxx