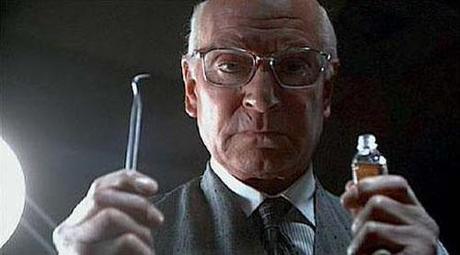 That is, than have to root for the New York Yankees on

any

occasion.
But the Red Sox are slowly forcing me to have to make a decision in that direction.
Another loss at home to Tampa Bay, 4-3. Jon Lester is shaky once again. The bats are for the most part silent again.
11 games to play. 13 losses in 18 games since Hurricane Irene, and seven losses out of eleven games at Fenway.
They have simply been brutal. No way to sugarcoat it.
A Tampa Bay win over the Red Sox on Sunday (it's Wakefield vs. Price), and the Wild Card lead is cut to 2 games. On Monday, the Sox have a four-game series starting with Baltimore at Fenway.

And please don't take the Orioles for granted.

They took two of three from Tampa Bay earlier this week, and beat the Yankees twice last week. They've won 6 of their last 9, and aren't rolling over for anyone.
The Rays then head to New York to play the Yankees four times. New York is now 4 1/2 up in the East. It looks like the Sox aren't going to catch them for the division title.
So, what do we do with that series next week?
The Red Sox could make it very easy if they would just win some bloody ball games.