It's 7 pm here, spent the day in my hotel room finishing up some graphics for a client back home. 
Not sure if was the deadline creeping up on me or the high altitude here, but I feel so much better that everything is done and sent to the printers on time. Have to admit that being able to work from anywhere is a huge blessing though.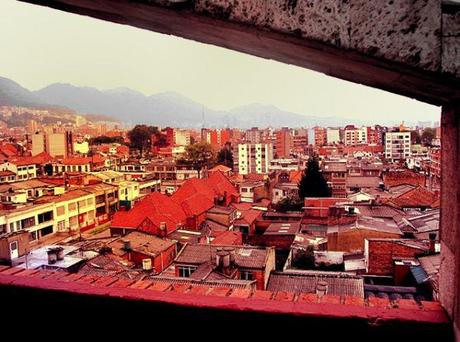 I am about to head out to dinner at this Brazilian place, heard that the food is really good there. I am starving!
Discovered this Colombian soda via room service today -- it's really nice. A bit too sweet for my taste but tastes great.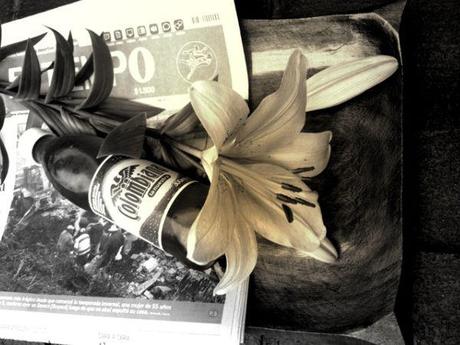 There's no shortage of lilies around here. OK, off to dinner I go.

Until next time.

Agnes