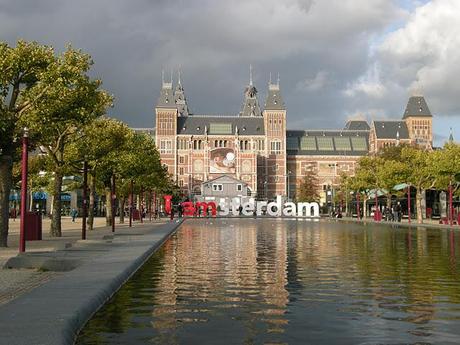 A train ride separates Brussels from Amsterdam, so I couldn't say no to a few days in Amsterdam.  The weather was ideal, and it was the perfect way to relax, as there was no set itinerary, and the whole trip was spontaneous.  I have shared with you some of the photos that I took while there!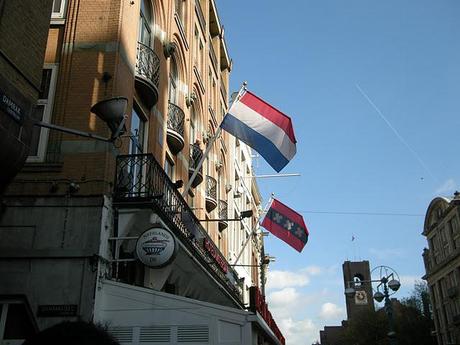 One thing that we wanted to see while there, is the Amsterdam Arena, home to Ajax, which is particular for its convertible ceiling.  It is not difficult to reach using Amsterdam's metro system, and a guided tour is available to take you around the stadium!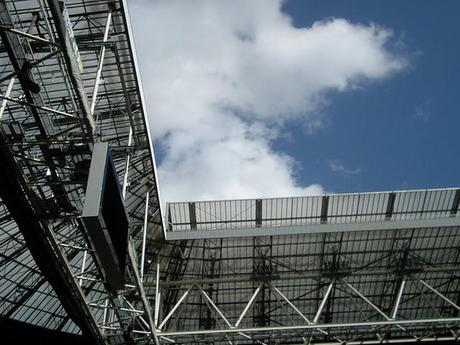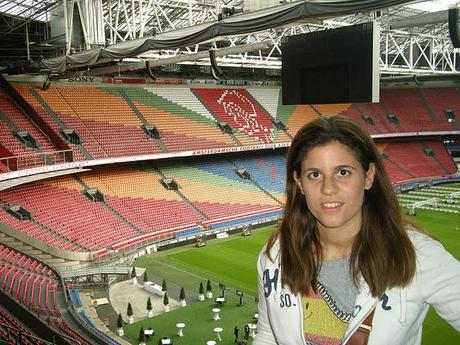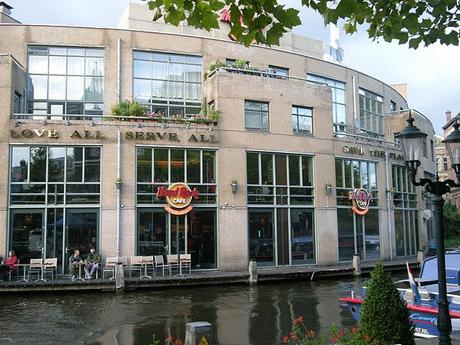 Hard Rock Cafe Amsterdam, after strolling around the Rijksmuseum and the Van Gogh museum.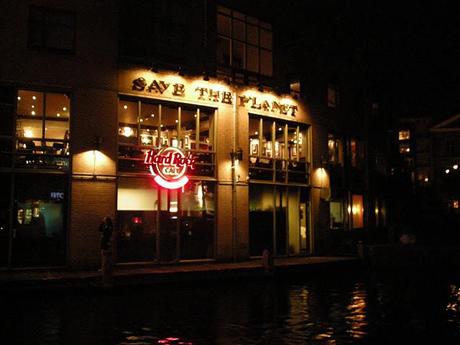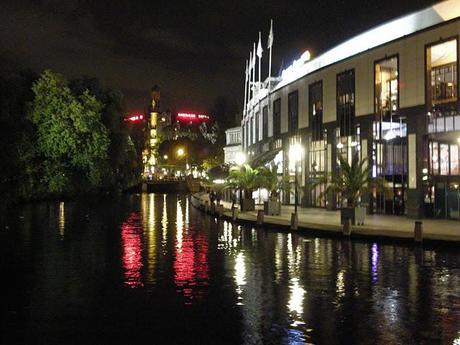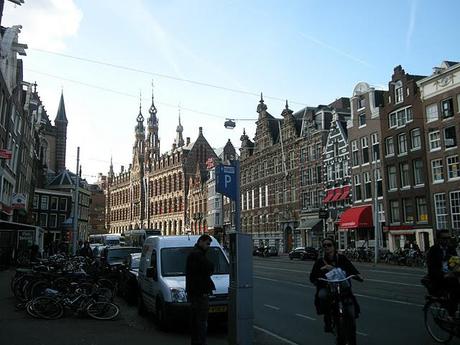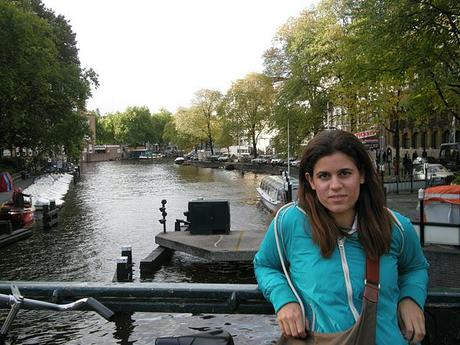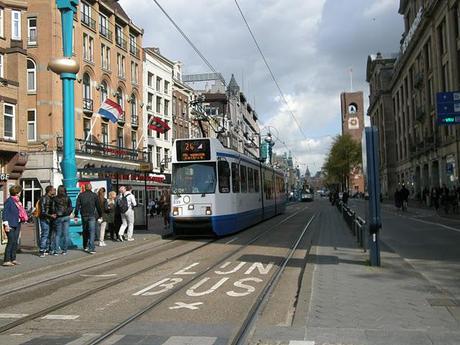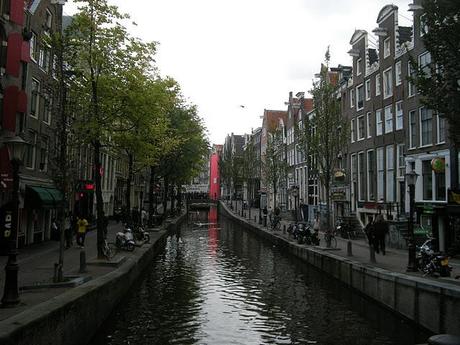 Amsterdam's Red Light district and canals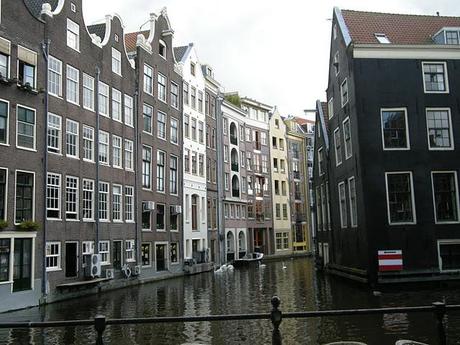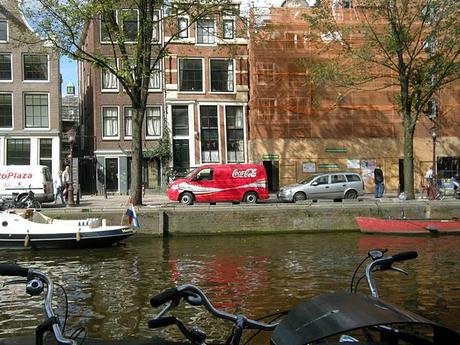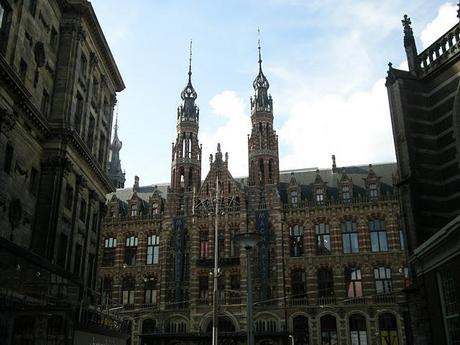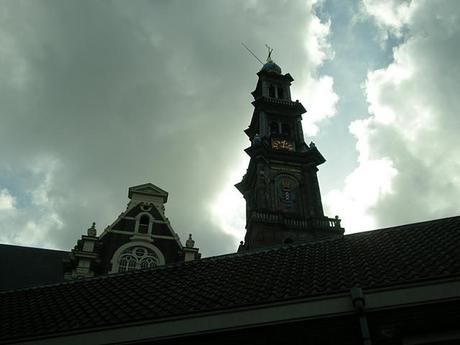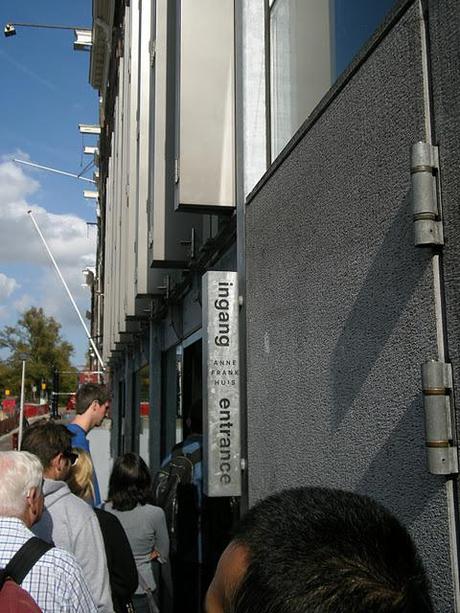 A must is the Anne Frank Huis, which is the attic where Anne Frank and her family hid during the German occupation in Amsterdam.  It is well worth the wait in the queue.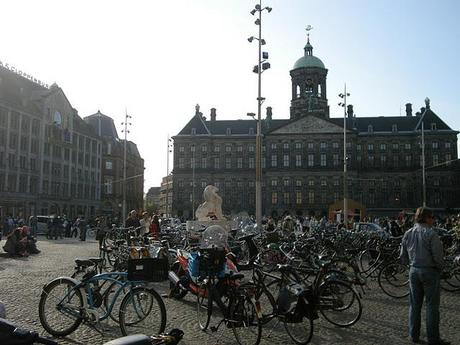 Afternoon drink at the Dam Square..