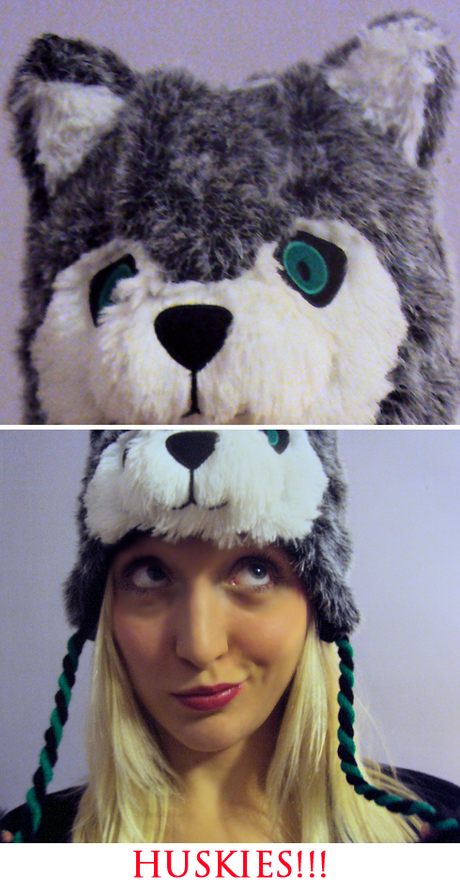 As some of you may know, I'm a Northeastern graduate, and as a result, I get to wear
this ridiculously awesome hat
tomorrow to an NU hockey game in Fenway Park against Boston College. While the hat isn't "official" NU merchandise -- it's from the Macy's children's department. I have a freakishly small head and so a child's hat fits me just fine -- it's still perfect for showing off my Husky pride.
To make things even better, one of my most fantastic friends -- THE Susan Torres -- is coming to town from NYC for the event. Susan rules as much as this hat does.
Happy Friday, everyone! AND GO HUSKIES!