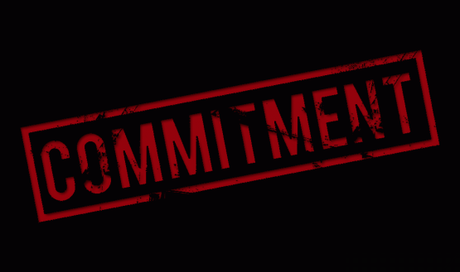 When in doubt, go with what you know. For Bo Pelini, that's the state of Ohio.
Thanks to Ben Cotton and Kyler Reed's expiration of eligibility following the 2012 season, tight end is major priority for Nebraska this cycle. Pelini again looked to his home state for help and snagged the Huskers' first offensive commitment in Greg Hart.
The Dayton native has a 6'5″ 225-pound frame that puts him closer to Reed as opposed to Cotton in terms of immediate size.
As he continues to grow through the offseason and his senior year, he may report to campus a shade over what Reed currently weighs (230 pounds officially). Considering his size and speed, he could also used in an H-back role.
Nebraska's primary opponent for Hart was Northwestern. The Wildcats already bested the Huskers for the commitment of quarterback Matt Alviti in April.
Note: Hart is a teammate of current Notre Dame commitment Malik Zaire, a quarterback who garnered extreme interest from Nebraska. Might Zaire be open to testing the recruiting waters once more with Hart commited to the Huskers?
Follow Brandon on Twitter: @eightlaces
Husker Locker Official Feed: @huskerlocker
Like us on Facebook: Official Husker Locker Page
Add us on Google+: Official Husker Locker Page
email
print
Digg Digg