In Amsterdam, about to board my plane to Budapest. So many emotions all at once -- it's been so long.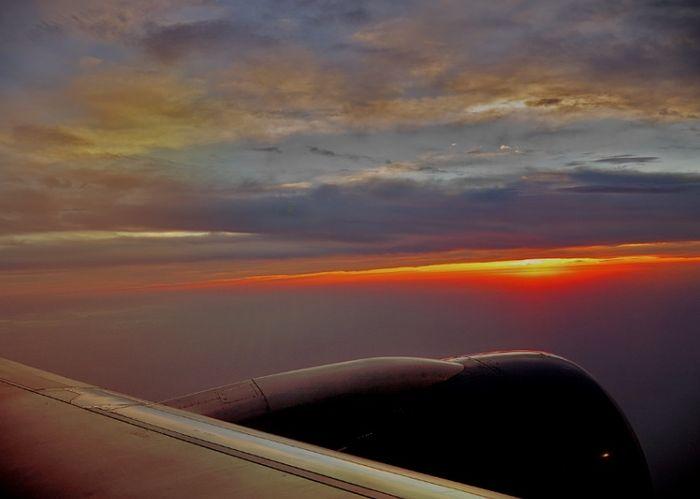 Wrote the above three weeks ago. Haven't been able to access the internet since -- my laptop seems to have a mind of its own and having forgotten my password isn't helping.

Anyway, my third week in Hungary and I still can't believe I was actually born here -- in such a perfectly beautiful country. Overwhelming is the only word that comes to mind when attempting to describe the many things I am feeling.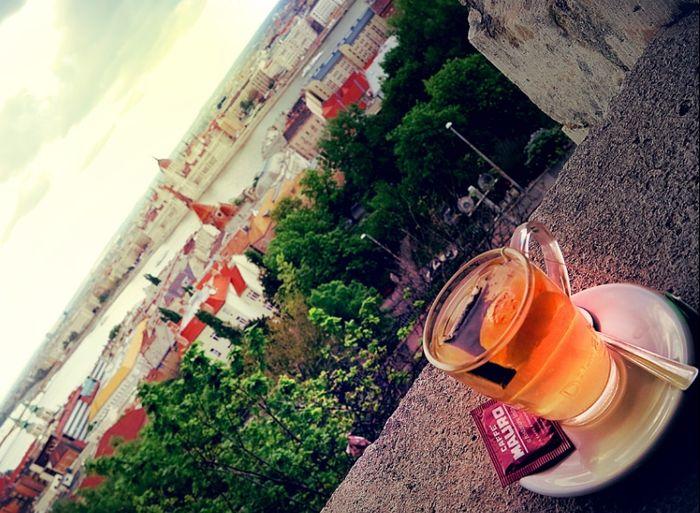 Budapest -- I think this was the night I landed. To be honest, these last three weeks have been but a blur, and an intense blur at that. Definitely consuming it all faster than I can digest it and that's just fine by me. I feel so at home here.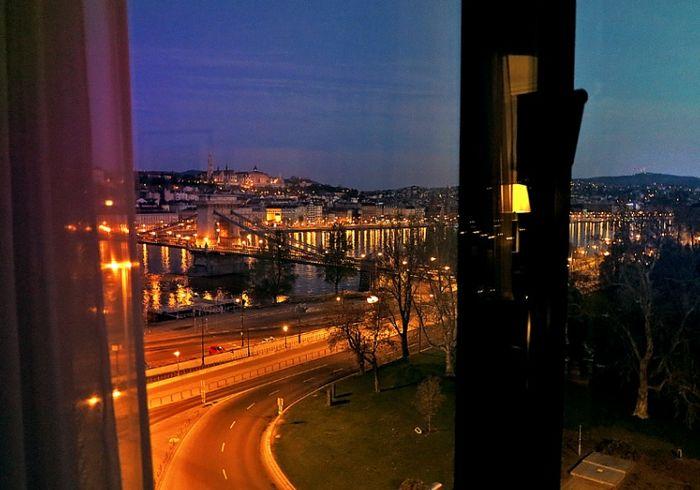 Couldn't sleep the first night or stop staring at my favorite bridge (Chain Bridge). There are about 10 Bridges connecting Buda and Pest (and the islands) and honestly, with a view of the Danube who wants to sleep.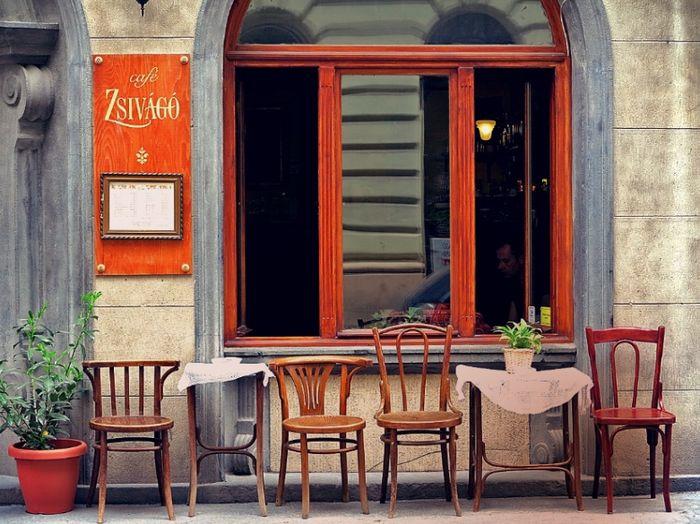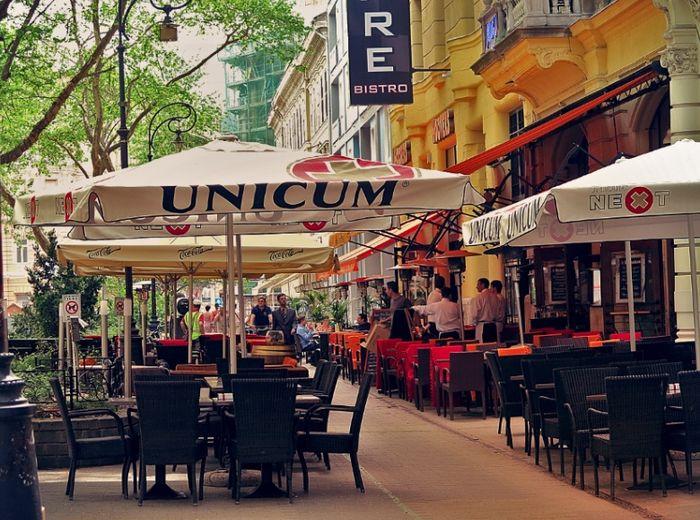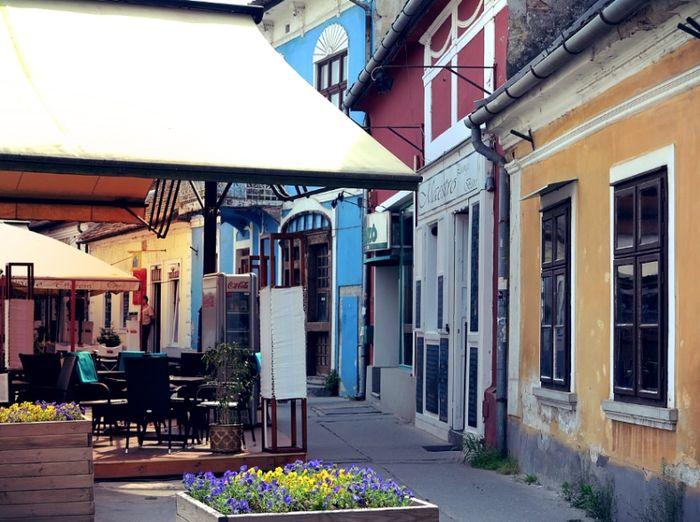 I get to speak Hungarian here which I love. Such a great language. My family is rather international though -- I counted conversations being conducted in five different tongues at my father's birthday dinner two weeks ago. Two of them were only needed if you didn't happen to speak the other three. Sounds confusing I know. I only speak two languages fluently, plus two others embarrassingly poorly. My dad's Hungarian is virtually as good as a native's and my stepmother has learned it amazingly well too. 
My friend Adri and I took a couple of trips down memory lane. We last saw each other in our teens. Never a dull moment with this fine lady, that's for sure. We pretty much picked up where we left off a million moons ago.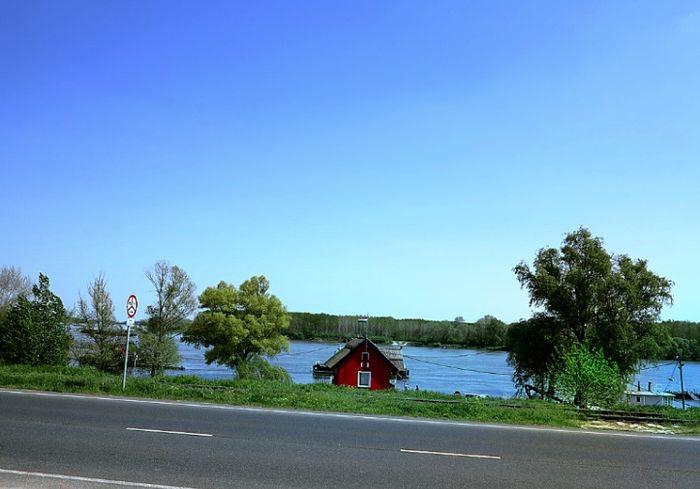 It doesn't look like much to the passersby, but this is the site of many skipped classes. Having lunch with Adri here, reminiscing over the good old days was one of my favorite highlights.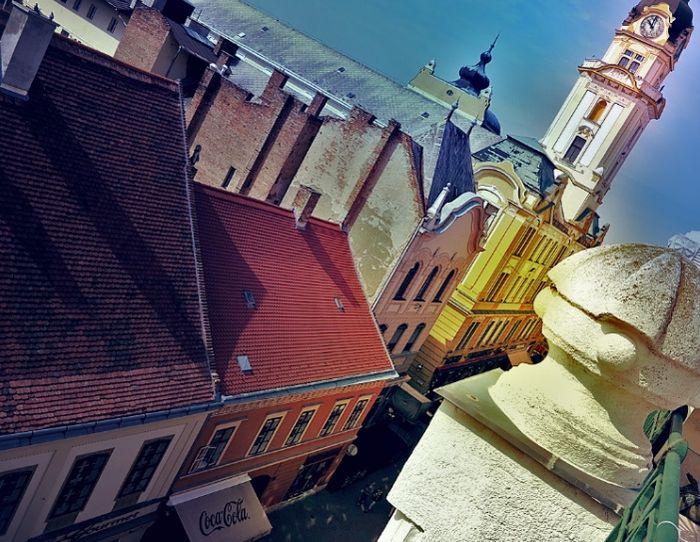 Then we stopped here for the night. I had such a good time road tripping with Adri. Really have to find the time to upload the rest of our photos. It's just that uploading photos doesn't seem nearly as exciting as spending time with my family and friends. I did however manage to spend the last hour or so scanning in a few old photos I haven't seen in a really long time.
My mom, back in the day: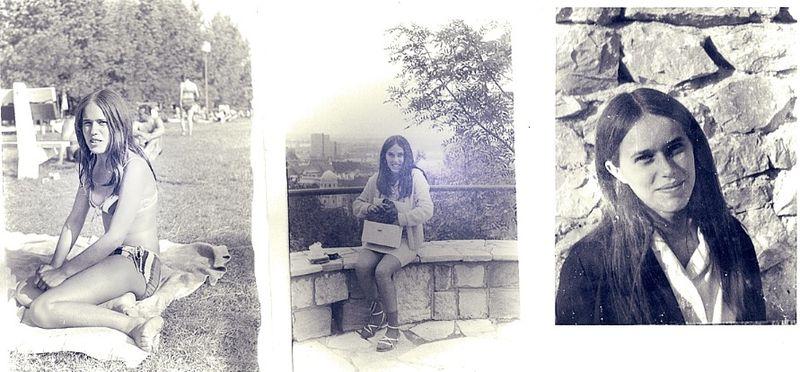 I love her looks so much. And totally remember that bathing suit. 

Well, gotta run again, meeting up with my good friend TT. I don't get to see my friends nearly enough. Not enough hours in the day, that's the truth. 

Until next time,

Agnes