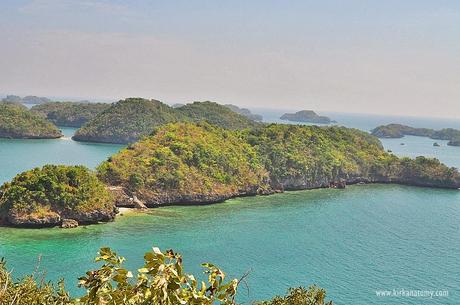 Summer bliss is coming and one of the sought – after destination is probably the Hundred Islands in Alaminos, Pangasinan in Luzon. Sprinkled in Lingayen Gulf are the 123 quintessential islands which in different shapes and sizes that everyone is dreaming to visit. There are few islands that are made accessible to tourist, Governor's Island, Quezon Island, Children's Island and Marcos Island just to name a few. Each island has a unique characteristic of its own, from an integral cave system like in Cuenca Cave, a craggy terrain and outrageous all out adventures.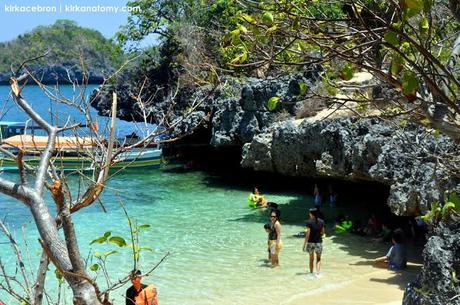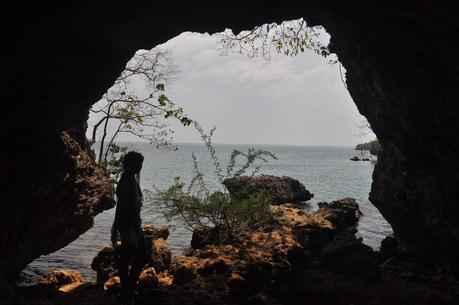 Gifted with excellent blue – green waters and rich coral reefs, visitors could enjoy swimming even the sun is high and do snorkeling to see underneath the stunning corals and colorful fishes like clown fish and puffer fish.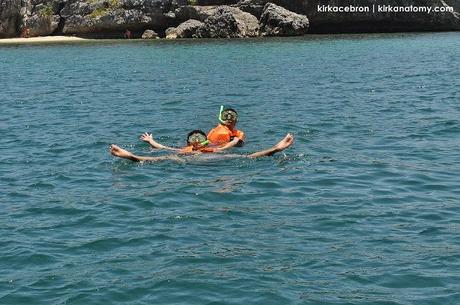 For activities that requires power and strength, kayaking suit you, deathtifying cliff jumping at Imelda cave is also famous for the tourists – it is a must try experience, it will bring you joy while doing the stunt!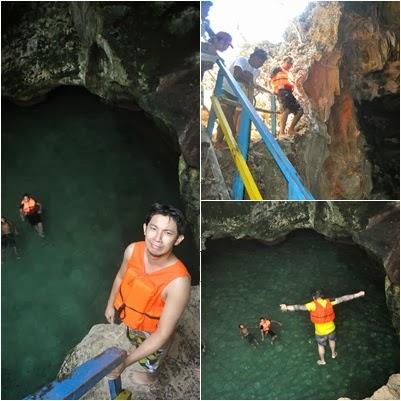 Cliff diving at Imelda Cave

How to get there:
Alaminos city is four to five hours away from Manila. Victory Liner in Cubao has hourly trip every day to Alaminos for P393. First trip is 4:00am and the last trip is 11:50pm.
Rates:
The tourism office developed a standard boat rate and fees for island hopping. 
Day Tour
   Entrance Fee - P20/pax
   Small Boat (1 to 5 persons) – P800
   Medium Boat (6 to 10 persons) – P1000
     Big Boat (11 to 15 persons) – P1100
Overnight Tour
   Entrance fee - P 40/pax
   Small Boat (1 to 5 persons) – P1400
   Medium Boat (6 to 10 persons) – P1800
   Big Boat (11 to 15 persons) – P2000