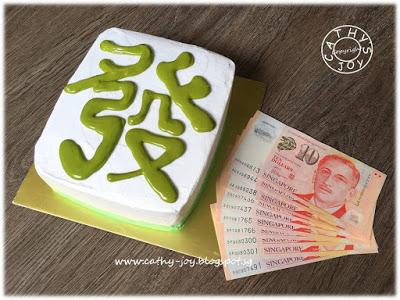 Sesame Sponge Cake
(recipe adapted & modify slightly from here)
Ingredients:
20g sesame paste 
3 eggs
100g Blue Jacket Cake Flour
100g fine sugar
12g Ovalette
25g milk
90g Cowhead salted butter, melted
Fillings:
Whipped cream
Azuki beans
Method:
1. Put all the ingredients except the melted butter into a mixing bowl. Whisk on high speed till ribbon stage. 
2. Add in melted butter till combined. Pour into tin & bake in a preheated oven @ 180C for 12mins.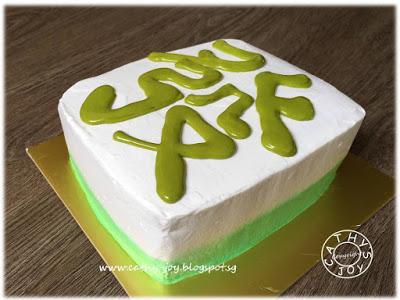 Have a Huat New Year 2017 everyone *^_^*