HTC has finally released their bootloader unlock program. HTC sensation is the first device to break free from the locked bootloader and get fixed.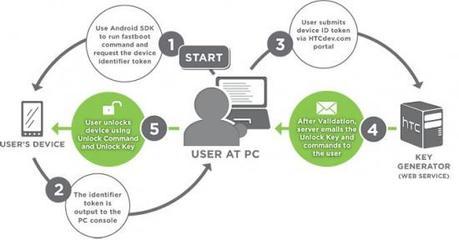 As of now the site is up and running for European users only and they started just with HTC Sensation. You need to accept the terms and conditions and hereby sign to void your warranty if you use this tool. This means HTC would charge you for repairs if needed within the said warranty period.
Once logged in, the site would walk your through the entire process and for Android enthusiasts this should be really easy to follow.
Caution : Make sure you go through the whole process thoroughly before actually using the tool.
This has to be a very lucky day for Android developers and enthusiasts, first Google acquires Motorola Mobility and now HTC actually moving ahead with the unlock bootloader tool which was announced months ago.
So head over to HTCDev.com to get started!!!