HP has rolled out a minor webOS update for their recently closed HP Touchpad lineup.
HP is promising "better performance" and "user interface improvements," and "more robust Skype video calling" with this update.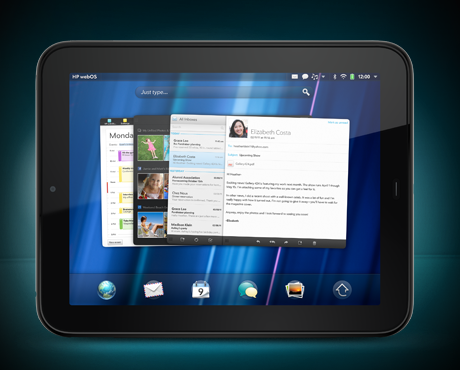 Update :
A new Camera app for photos and video
The ability to pair non-webOS phones to your TouchPad, so you can answer calls on your TouchPad. Pairing with non-webOS Bluetooth keyboards has also been streamlined.
Support for OGG Vorbis music files
Online/offline messaging status support.
Looking at the way HP still cares about Touchpad and webOS, the last batch of touchpads for sale might be another hit.