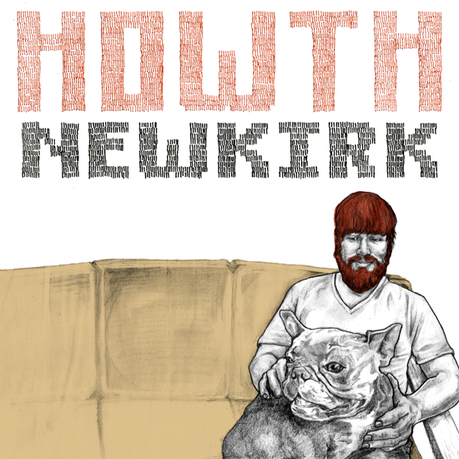 Only Right Turns – Howth // Buy
Today is a big day for New York band Howth.  With the release of their sophomore LP Newkirk (via Mecca Lecca Recording Co), their first as a quintet, Carl Creighton, Blake Lulley and company are finally able to share a work that's years in the making.  Recorded in the basement of drummer Miles Waltuck's house, Newkirk is a collection of super raw alt folk tracks, delicately constructed and packed with thoughtful lyrics.
Find our premiere of their single "Only Right Turns" which you can download for free above (right-click download).
Howth is playing Mercury Lounge with Friend Roulette this Sunday, May 6.  You can buy tickets to that show here.
Track list:
1. Deep In My Heart
2. Snowbank
3. Only Right Turns
4. Belly Of The Beast
5. A Lie
6. Wind Blows Cold
7. Grand Marais
8. Honey
9. Keep Me Away From The Mirror
10. Out In Eagan