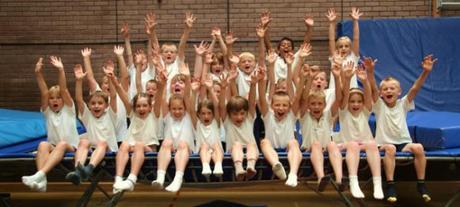 It's been a rough year there's no doubt. Between all the financial upheaval and natural disasters, life has to go on. Schools are feeling the funding pinch now more than ever. This school sports fundraising season we've seen more do-or-die situations than ever before. Combine that with the fact that it is hard to come up with volunteers for the projects and keep the students focused and the challenges are clear.
However it's gotta get done and and combined with Schools we're STILL putting together winning solutions.
 Here are a couple of articles I've found around the web that illustrate how schools are not only coping but "winning" ( sorry Charlie Sheen ) at sports fundraising. 
How to Get Kids Excited About School Fundraising
Here's a funny piece from the Sudbury Star about Fundraising Being A Necessary Part of Youth Sports
Middle School Sports in Second Round
Teams Get Creative to Raise Funds
There's hope and solutions out there. Contact us for help with your school sports fundraiser.
twitter @justfundraising