House of Fraser challenged me to write how I would dress my other half. It's funny because my husband doesn't enjoy shopping and wishes I do the shopping for him. And I never do because he's a bit fussy! However I have accepted the challenge because he likes the men's range at House of Fraser.
For work, he has a smart casual style. Therefore I went with  designer jeans. We find slim and dark wash jeans work very well with shirts.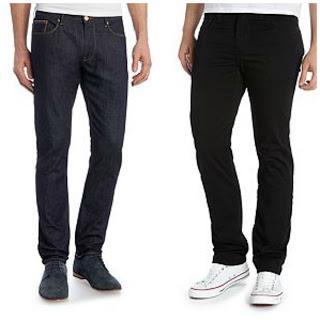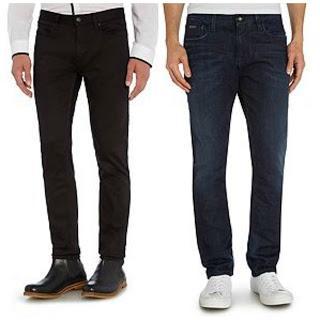 House of Fraser also sells a range of shirts from designer brands to brands that are suitable for every budget. My husband quite likes Ted Baker so that's what I have chosen for him.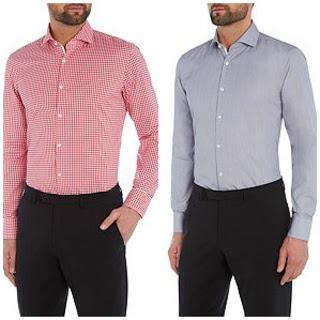 What would you choose?
Thank you so much for stopping by! If you enjoyed this post, please join us on Facebook,Twitter,Pinterest and G+. Click on the buttons on the right hand side to follow us on these platforms.


This is a featured post.