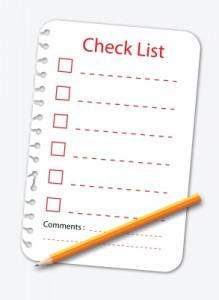 Credit
Do you know what it is your readers or potential blog readers want to read? Wouldn't it be great if you knew what would drive traffic to your blog. Well guess what?
You can do just that …
By giving your readers what they want you have the potential to make a much talked about blog. Giving them what they want is more than just assuming its a popular topic.
Take time to research the exact topic they want, then write it.
 Read other blogs, those that are top in your niche, what are they writing about, what posts get the most discussion and what makes there blog a popular one? Why do you read it?
 Start making a list.
 You will soon see a structure forming, which layout gets the most responses, is it posts that are designed as lists, posts with mainly text or images for example.
 When you have your list to hand you will have a greater understanding of what gets you readers and what gets your readers interacting on your blog.
So my dear fellow bloggers I ask you – Are you going to go and make that list? Leave me a comment to let me know your views.
A Top Tip For Bloggers Post By The Real Supermum