You know Anita? How can you not? I have written about her to death on my blog (here, here, here, here). Anyhoo, everything I think of or see green, I remember her. She hates green. But this post was not supposed to be about her. It was supposed to be about green. 
Green

 is the color of nature and health. It represents growth, nature, money, fertility and safety. Green is a relaxing color that is easy on the eye and has a healing power to it. It is often used to represent anything having to do with health. Dark green is commonly associated with the military, money, finance, and banking. However it can also be associated with being new or inexperienced as being green or a "green horn". (source)
I don't hate green ... but I didn't know I had SO MUCH of it in my closet until recently. Having a blog has made me realize such important things about myself. First I had learnt that I have too much orange, and now that I have abundance of green! Such valuable knowledge. 
I have never shied away from bright colors, not even from pairing two bright colors together. So it is not a challenge for me, but I do realize that colors are not everyone's cup of tea (or coffee!) but should you want to give this bright hue a try I am certain my sartorial experiments can be a guide to what-to-do or even what-not-to-do. Judge away ... :)   
For outfit details click on
via
 below the pictures.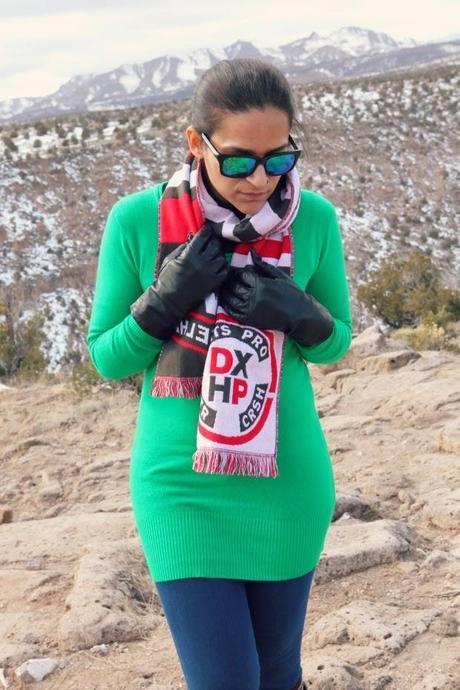 via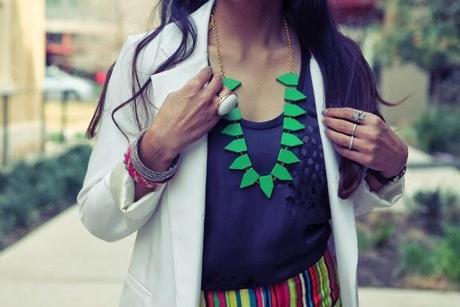 via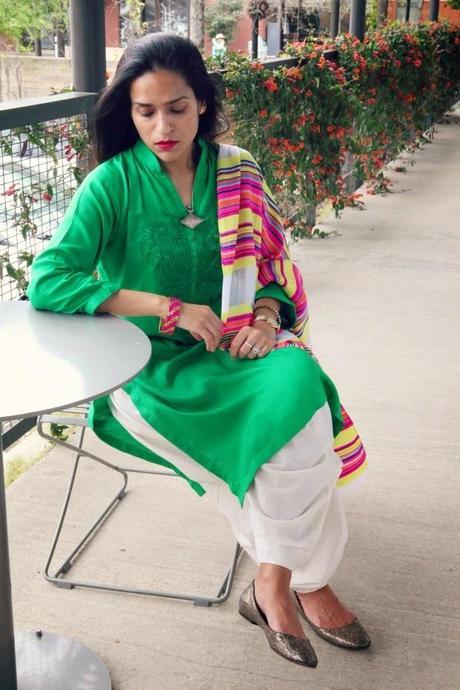 via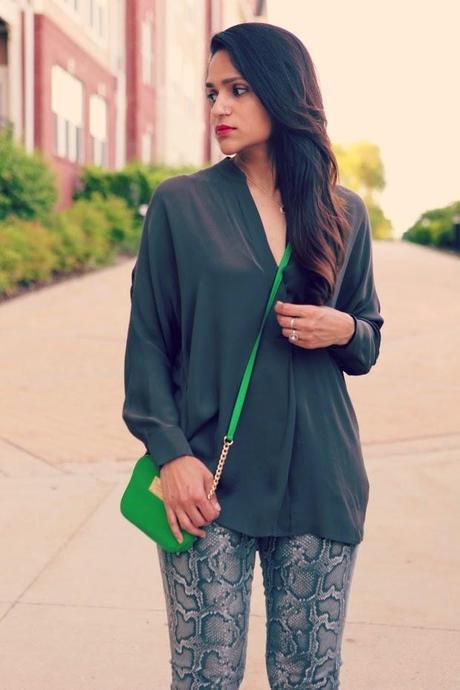 via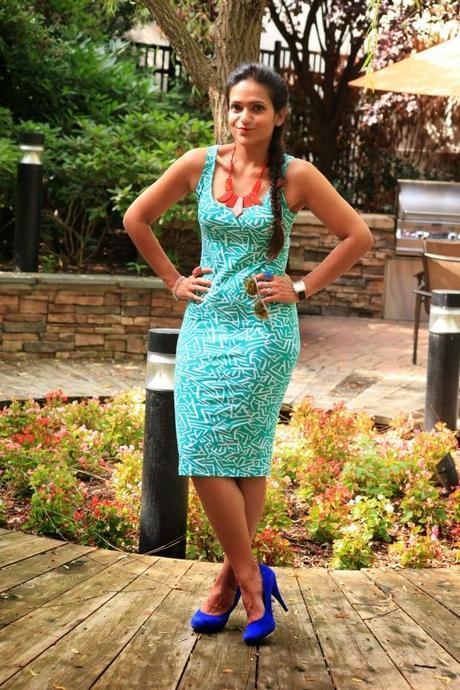 via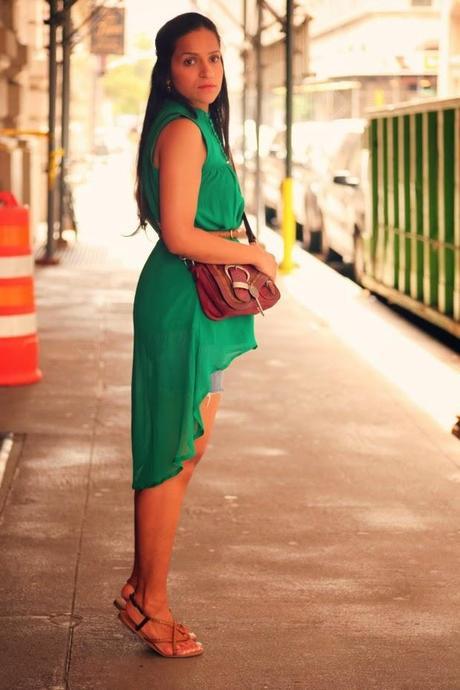 via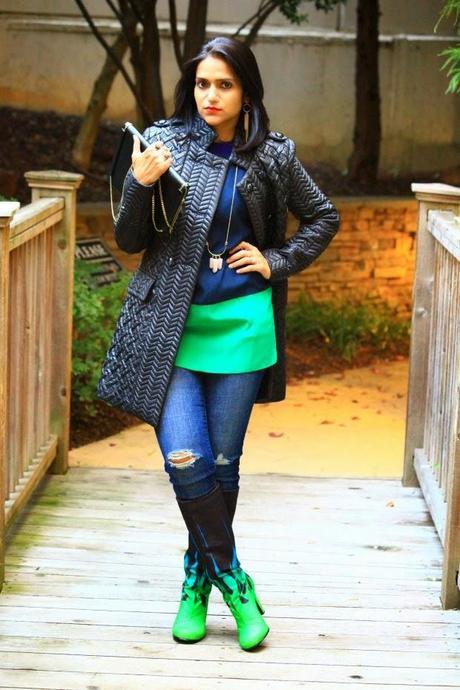 via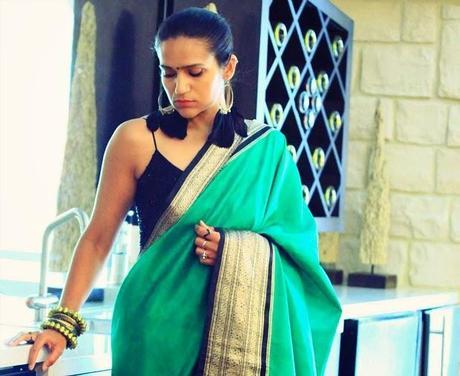 via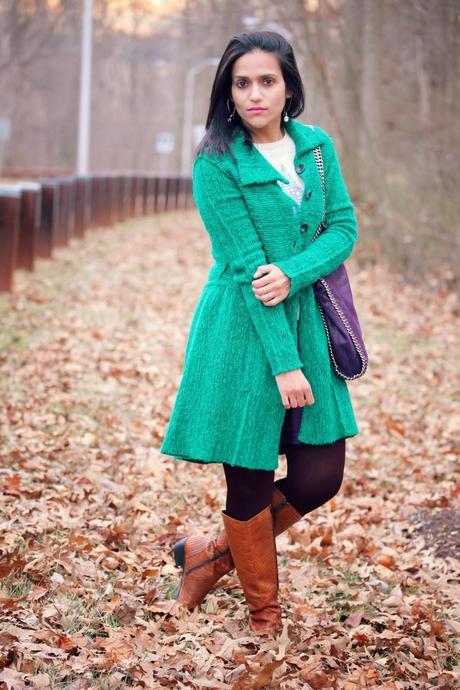 via