Colorbar's lip pencil in Moody Maroon is a favorite lip liner of mine. I always turn to this one when I am in doubt - this is a total love.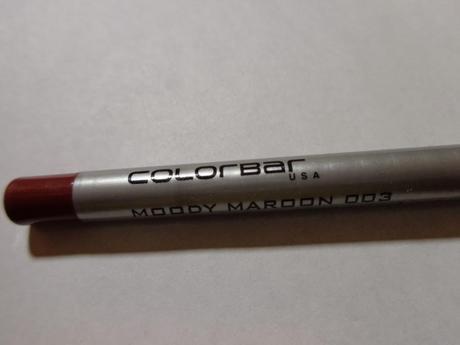 Price is around INR 350 but with Colorbar increasing prices every now and often this may not be the same tomorrow! The color is a beautiful dark red with brown tints that works wonderfully as a contour shade. There is nothing like a dark red shade to shape your lips to get that perfect pout!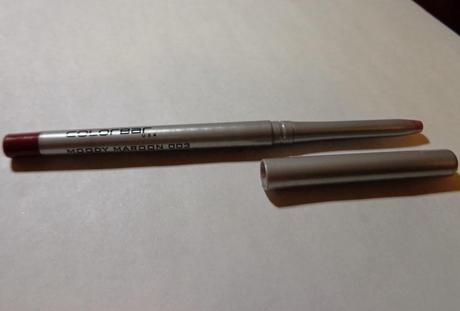 The color applies beautifully., though this is not a very creamy liner. In fact, on days when my lips are dry, I find it hard to apply directly on to bare lips. So my suggestion would be to apply lip balm [check my tips below] and then apply this to avoid drying out. This lasts for a goodish time [4-5hrs on avg] and leaves a nice stain.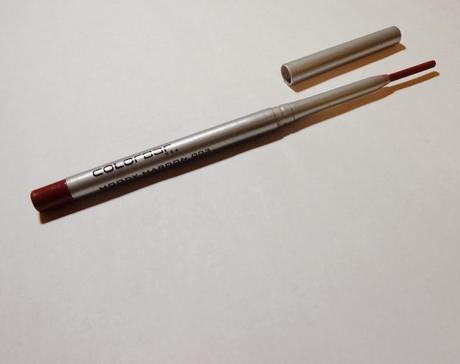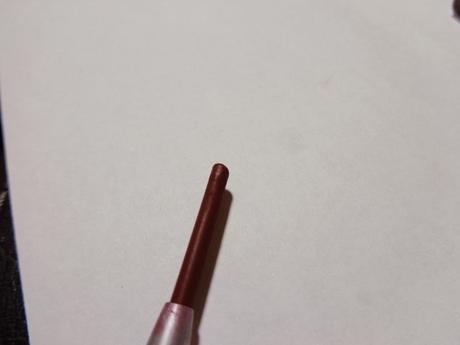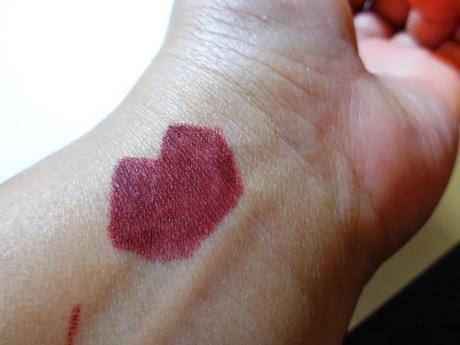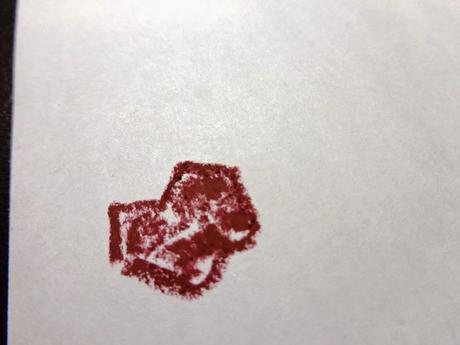 Overall I love this product and shade,so try this one before Colorbar raised their price again!
How to use lip balm effectively
Exfoliate lips before application -  For daily use, quickly mix sugar & honey and use your ring finger to slowly massage to avoid excess pressure on lips. If you have pigmentation on lips, add 1-2 drops of lemon juice to the mix. Do not rub for more than a min or 2. Apply lip balm immediately and never apply a lip color immediately after exfoliation as your lips are most sensitive & may react to excess chemicals.

Layer and layer and layer -  I find that the best way to get good moisture is to layer the balm. Apply a thin layer, wait, apply again, wait and then once again for soft and shiny lips.

Use clean fingers to apply the product as this helps with blood circulation and better absorption. Avoid your index finger as the pressure can be excessive. 
After applying the lip balm, slowly pat or tap your lips with your middle or ring finger. Start tapping from the edges or contours of the lip and move inside. This helps with product absorption and makes your lips soft & pout-elicious. Follow me on Twitter @ladydevzz