Most of the today's  engineering students coming out of the engineering colleges in our state seem to have very less to say almost no capabilities that helps to find a job in the present industry.  Let us understand the reason for such disgusting position of our students and then I shall provide you the suggestions for the improvement.
We cannot put the blame solely on teachers or on students. They share equal role in the current situation. Many teachers are taking the serious responsibility of preparing students to attain capabilities for them to survive in the industry. Students are not realizing the need to get themselves prepared with skills essential for them to sustain in the job market once they step out of the college.  It is due to lack of proper guidance and lack of understanding about the current situation.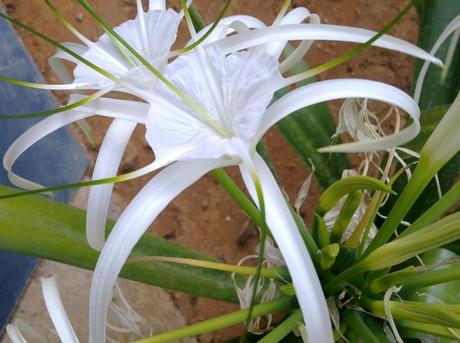 It is the responsibility of every academician in an institution to prepare the students for the market who joins by trusting them. If they themselves do not have the capabilities atleast hire the people who are in the area of training students in soft skills. Teachers should teach students  and make them realize the importance of soft skills, communications skills, personality development skills to every student to be successful individual in every aspect of their life. To succeed as an individual, as an employee or as an employer,  and in every aspect of life these skills play a major role in molding the life of a person. Coming to technical education, a guru should be able to create interest to the student to learn the subject. make him understand the concept and imbibe the concepts into the minds of a student.
Donot spare a student who is not serious about his life or education. As far as my views are concerned a best teacher is someone who can make the student sit in the class without frightening him. To put in the other words, if a teacher can explain the concept clearly in an understandable manner no student would like to bunk the class or get distracted. The major responsibility of teacher is to identify ways to create interest to student. Every student may not have the same level of IQ. So try to counsel each and every student personally, try to find out their problems and eliminate their fears. Treat them as your kids be caring. Its more easier said than done, but atleast it is possible.
I have heard many people saying the Phrase it is not a junior college to Spoon-feed you. Teachers!!!! atleast show them the spoon and make them realize, what skills should they possess to earn the food so that they can feed themselves. By doing so every engineering student may not be benefited but more than half of them gets motivated and be the real engineers.
Now students, do not mug up the subject overnight. If you can get the whole crisp of engineering subjects in a fortnight why do you waste 4 years of your life unnecessarily. Start learning the concept. If your base is strong, you definitely find it foolish to stay over time at your office solving the task given to you. If you donot do it for yourself, someone else will force you to do it for them. You have to enjoy, not only the 4 years but also throughout your life. Preparing or reading the subject in advance helps to attain the capability to understand it by yourself, and by doing so you are giving yourself enough time to go through various reference books which helps you a lot in identifying various problems and their solutions in a wide variety of ways.
Apart from technical capabilities, practical exposure is very important. Try implementing each concept you learn in  real world or atleast linking to real time and try to understand their usage. This way a student can learn more. Students atleast stop mugging and start learning.
Apart from your academics there are lot of skills you need to develop to sustain out of your college, try to develop them under proper guidance. Four years is a  precious time which could not be dared to waste in vain. Above all its your life and you should shape it beautifully no one else would do it for you. Feel responsible. Identify the proper mentors who can guide you in all aspects. Make them feel interested in you by showing interest towards them.