Most of the internet users spend their time in Youtube to watch videos,trailers,movies,news and other stuff. It is the third most popular site according to alexa.com. This social sharing video site helps us in many ways by providing entertainment in all aspects. But many people face buffering problem with youtube videos even they have good internet speed and that is the most irritating time and a worst experience with youtube. Today I will help you to get rid of buffering problems if you have a proper broadband connection.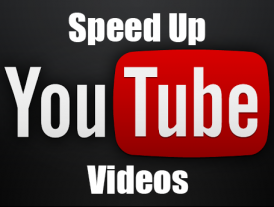 Tips To Speed Up Youtube Videos/ Increase Buffering Speed
Increase Your Internet Speed:
Even though you have good broad band connection your buffering speed is slow so check one of our article and Increase Your Internet Speed. So you will see some change in youtube buffering speed after increasing your internet speed.
Use Youtube Feather Beta:
Youtube providing this service which is a beta version to its users to have faster access of youtube videos with some limitaions. This service helps the users who are having slow internet connections or low bandwidths. Go to Youtube Feather Beta Page and just join and enjoy youtube videos with out buffering.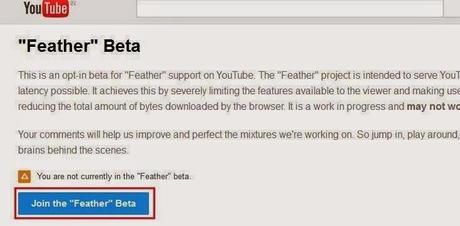 Use Speed Bit Accelerator:
Download Speed Bit Accelerator and make use of this software for youtube videos with out buffering problem and you can use this software for more than 100 video sites which will help you in many ways. You can have free account and also premium account and you will have good features for your cost if you go for premium service.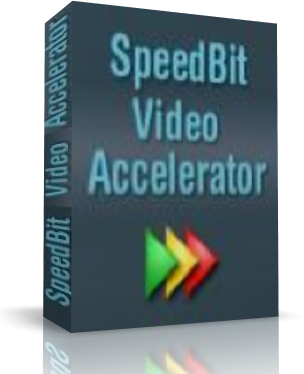 Use Youtube DNS Server To Speed Up Youtube Videos
       You May Also Like To Read : How to Disable or Remove Ads on Youtube 
                                                      Youtube Extensions for Google Chrome
                                                       Download YouTube Videos                                                      How To Rank Youtube Videos      
Open Control Panel > Network and Internet > Network and Sharing Centre > Change Adapter Settings which is at left side.
Now select your internet connection and Right Click on it and choose properties.
Choose internet protocol version 4 (TCP/IP) and select properties.
Enter the following DNS values in Preferred DNS and Alternate DNS to enjoy Youtube videos with out buffering.
                         Preferred DNS: 208.67.222.222
                         Alternate DNS: 208.67.220.220