There was a time, few years before when the only option to shop groceries items was through a local grocery store. Yes, even today also this is an option to buy groceries items with various other options. Nowadays, you can buy groceries through online too, it is convenient, easy, time-saving, and easy home delivery.
Groceries is something very necessary for every house as it only lets you run your house. By shopping essential groceries you can prepare the food, and consume it. Most people prefer to buy groceries every week and going every weekend to grocery shop is quite a hectic job so why to waste your energy when you can buy it by easily by sitting in front of your computer and take care of the weekly shopping with a few mouse clicks. It sounds quite easy and convenient as everything is available at one single place.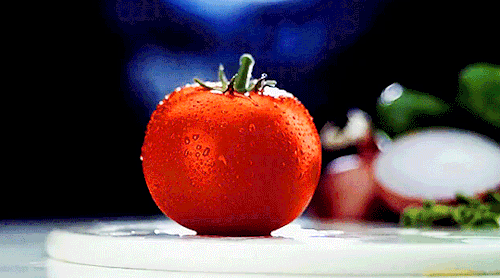 Now, with buying groceries online, you can easily plan your weekend elsewhere without feeling burdened to visit the supermarket. Or there are times when you're just not feeling up to making the drive and walking the paths in search of bargains – and the less said about all that loading and unloading, the better; then online grocery shopping come in rescue.
Lazada is the perfect place where you can shop your favorite and essential grocery items by just clicking few times. You can avail multiple benefits by shopping from here.
Why choose Lazada for grocery shopping?
Multiple products of all size and brands available.
Discounts available that make your shopping very reasonable.
You can save money by shopping online.
You can it delivered at your door-step.
Easy returns and refunds policy are also available.
How you should shop at Groceries store to save money?
Shopping groceries online or offline is easy if you do it by preparing for it beforehand then you could save money in a big amount. Let's look at some ways to save money while shopping groceries items online.
Shop Alone
While you are shopping, the best way to save huge bucks is doing it alone as you could easily shop and it is the quickest way to shop grocery but also the most efficient. Also, when you have to shop online, this method comes to rescue as many people suggesting you buy items will confuse you and you could go beyond your budget.
So, make sure you plan to do it online as this could also save you a lot of time and energy which you can invest in other essential things.
Make a List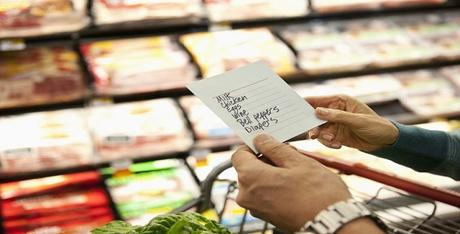 Make a shopping list beforehand while planning to go to a grocery store or shopping it online. A preplanned list will help you shop essential items without forgetting it. As there are chances that you might forget an essential item and purchase unnecessary. A list will ensure you what items you have to buy and you shop accordingly.
Look at the ads for your local grocery stores and make a list of the best deals and where they come from. Having a list of items that are on sale is masterful. Just not it will help you avoid rush buying, but also it will also help you get in and out of the grocery store faster so you can get on with the rest of your day.
Focus on Seasonal Produce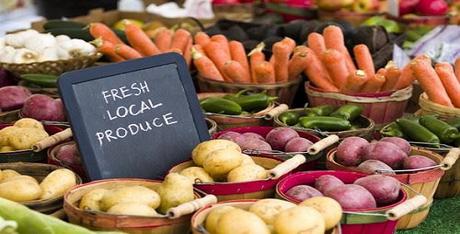 Items come and go on sale based on availability and demand in the market. There are some seasonal fruits and vegetables that you will see only when it has time for such produce. This is the reason you see cherries, watermelon, and avocados on sale during the summer and squash and pumpkins on sale in the fall and winter season. So, make your shopping list and purchasing based on the availability of the items.
So, next time when you plan to go to grocery store or purchasing it online; you should check the list to buy items based on its availability and sale. This will be quite beneficial for you if you want to save money on groceries.
Know average price so that you can spot a good deal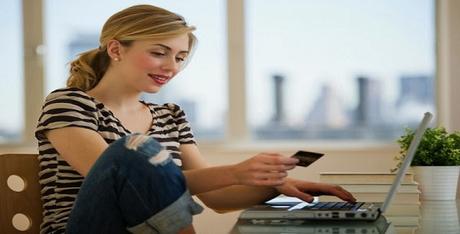 Knowing the average price of an item will help you in determining a good deal from a bad one. This may need some practice but after you have shopped few times then you get an idea that on which product purchase you will save more money. While shopping online you can always compare two websites and prefer the one that offers you at lesser prices and give you a better idea on non-sale prices for grocery items.
Choosing a good website for grocery shopping such as Lazada will help you avail items at affordable prices and of good quality.
Choose a right discount and coupon code platforms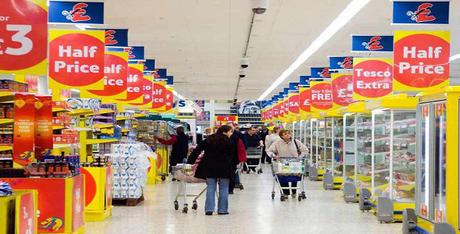 If you want to save money on your shopping then the best thing to do after the above thing is to choose a platform that offers amazing discounts and coupon codes. A platform such as Collect Offers has many discounts and voucher codes to offer to its customers through which shopping becomes easy and convenient.
Many people do their shopping at the time of sale or when there are some discounts available so that they can save money. If you are looking for similar thing to save your money then join hands with Collect Offers now to enjoy your shopping budget-friendly.