May 20, 2014
How To Setup Google Apps Mail In Samsung or Android Phones
First of all login to your gmail account, follow by gear setting on top right. The mail setting for POP and IMAP are similar. If user have no idea what to use, we recommended IMAP. Below is the guide for IMAP, Android Phone.

Then double check whether the IMAP or POP setting is enable.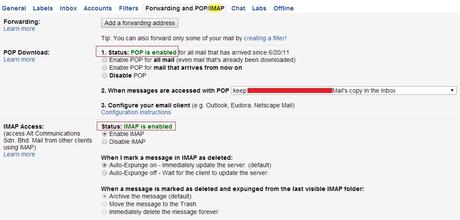 Go to your mobile phone, continue with mail setting


Enter login detail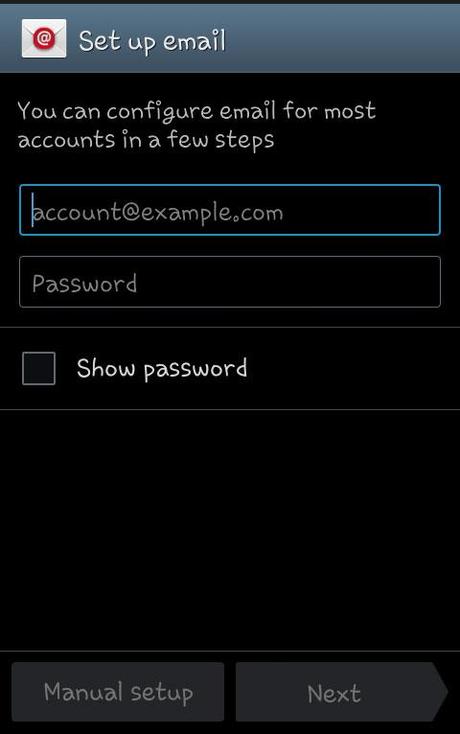 Type of sync option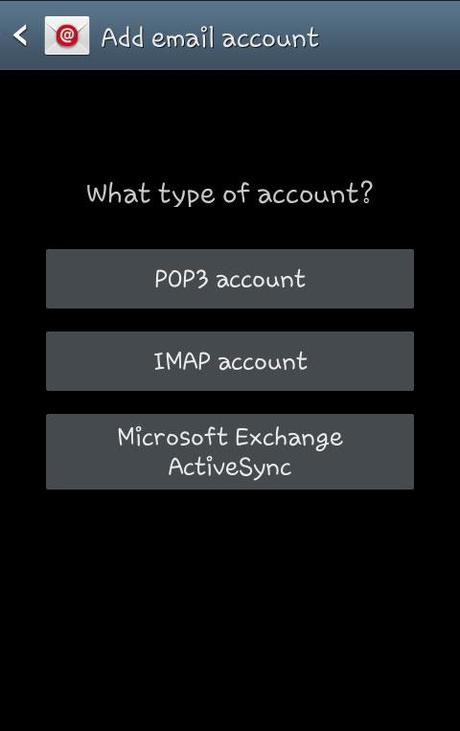 incoming mail server, imap setting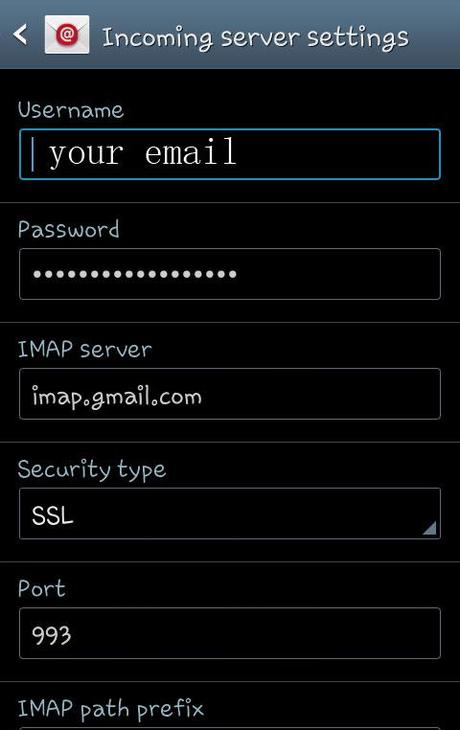 Outgoing mail server, imap setting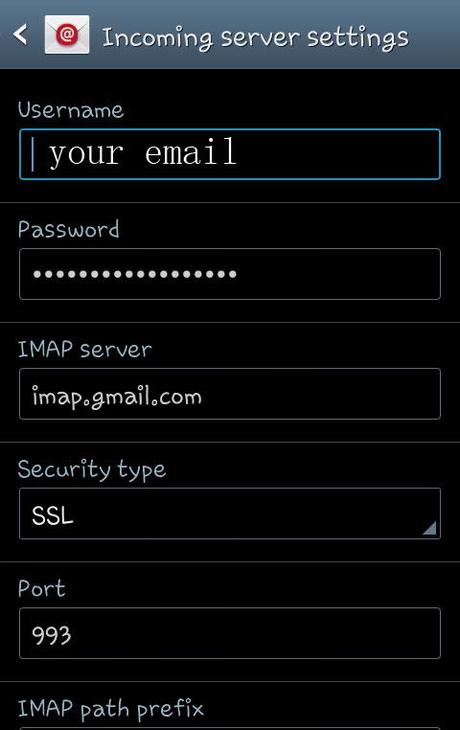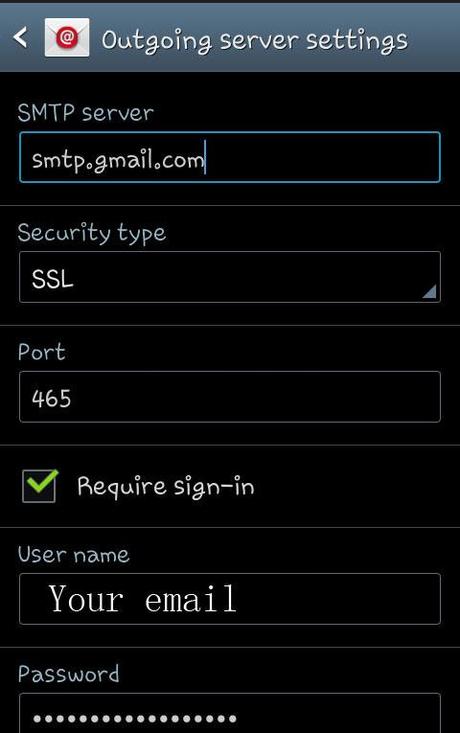 The frequency of Email sync, the shortest time is every 5 minute, the longer is unlimited. By increase sync time together with activate the option of automatically download attachments when connected to wifi, it can greatly reduce data and bandwidth usage.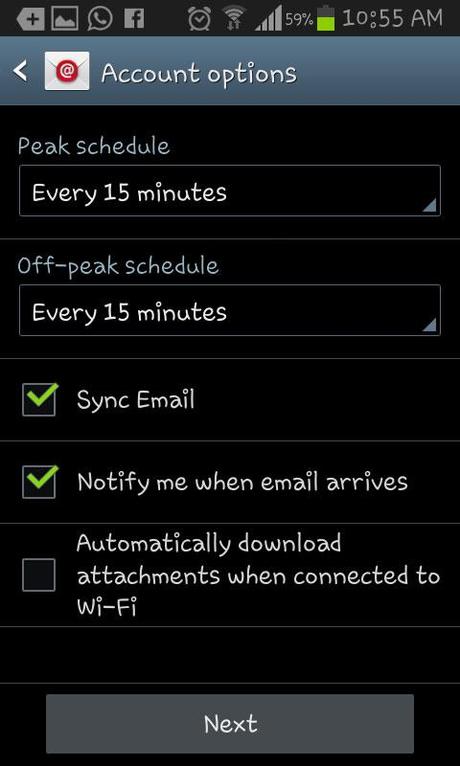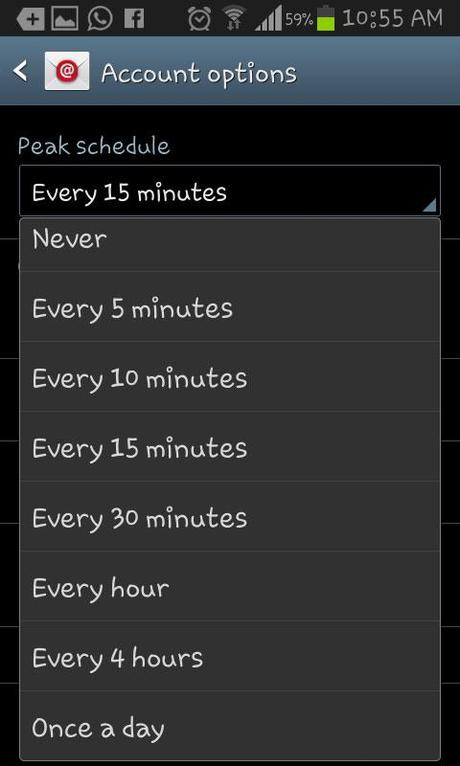 Users can delete the entire mail account by click the setting button on bottom right.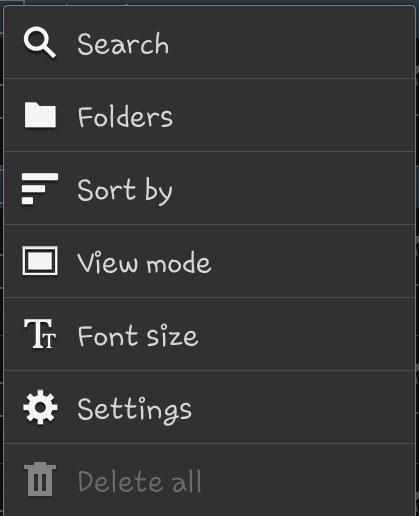 Delete account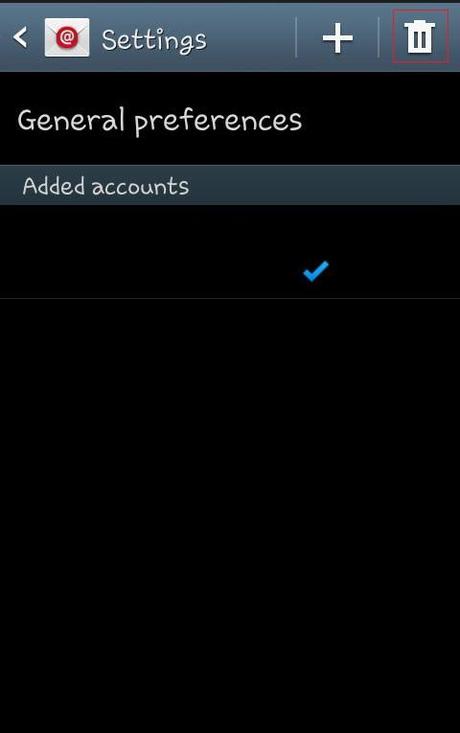 ---
IMAP Setting:
Incoming settings
IMAP server: imap.gmail.com
Port: 993
Security type: SSL (always)
Outgoing settings
SMTP server: smtp.gmail.com
Port: 465
Security type: SSL (always)
---
POP Setting:
pop.gmail.com
Use SSL: Yes
Port: 995
smtp.gmail.com
Use Authentication: Yes
Port for TLS/STARTTLS: 587
Port for SSL: 465
What's the difference between POP and IMAP?
POP IMAP
Delete email in phone No email deleted in web server, because the systems did not sync the record The email is deleted in web server, because the systems sync the record
Reply email in phone No sending email added into web server New sending email added into web server
Reference: https://support.google.com/