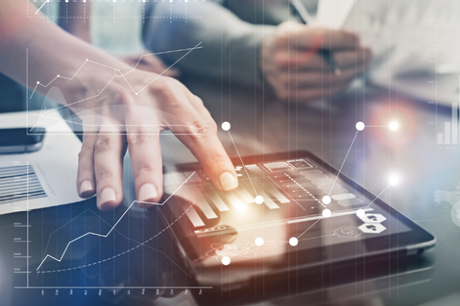 Dealing with business accounting is a huge task. Even the smallest of errors can throw the books off balance. It can take a lot of time to get finances in order, but with our tips and tricks, we can save you some time when it comes to carrying out this vital task for any business.
Business Accounting Tips to Save Your Time and Money
Keep a record of all business transactions
Don't mix business with pleasure
Get the right tools
Don't wait until close to the deadline to file your taxes.