How to Save Money on Hair Care


Getting gorgeous locks doesn't have to mean spending impressive amounts of money at hair salons or on brand name hair care products. If you feel that you might be overspending for your hair care routine but you can't seem to find more cost effective ways to get the results you need, read the following tips and to get some ideas.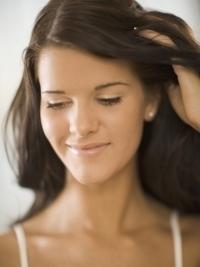 With the crucial importance that is attributed to personal appearance nowadays, spending a lot of money in order to polish our appearance seems justifiable. However, getting beautiful hair in a more cost effective ways is a completely doable goal if you are willing to get a little creative and maybe change some of the habits you currently have. From hair care products to styling and even salon services, money saving opportunities are everywhere.
There are many areas you can start with depending on your needs. One of the areas most women can start with is care and styling products. While we all have a few favorite brands, it is important to know that cheap products often have similar formulas that can help us get much of the same results. This is especially true for shampoos and conditioners. Unless you have color treated hair, keeping expenses low while getting good results is fairly easy. The internet is a great resource when it comes to scoring big savings.
It is rather obvious that one of the best ways to reduce hair care costs is to avoid processing as much as possible. Frequent use of heat based styling tools will immediately create the need of more frequent trims and deep conditioning treatments. Colored hair will need frequent and rather costly touch-ups in addition to conditioning products. While home treatments can indeed be more affordable than those at the hair salon, expenses can really add up.
If the thought of giving up 
hair coloring
 in order to save money is far from being appealing, experimenting with affordable options is a better alternative. One of those choices is balayage 
highlights
. This hair highlighting technique greatly reduces the need for frequent salon visits for upkeep and it enables you to experiment with color without damaging your hair. And if you are a fan of the
ombre hair color
, this option can work great as well. Also, while going darker when hair coloring can be easily done at home, if you want a lighter color, turning to a professional salon is a much better idea as you will get better results.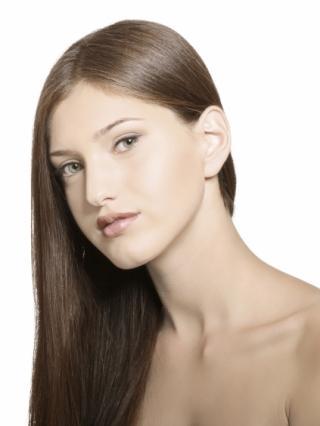 Learning

 to do a few simple techniques such as trimming your own bangs can be helpful as well. Moreover, if you are struggling with forehead wrinkles bangs are the cheapest and most effective way to cover them up. Aside from providing a nice face frame, a fringe will also emphasize the eyes no matter the age so this style update can be a surprising money saver.
While some products can definitely be purchased on the cheap without sacrificing quality, when it comes to hair styling tools, splurging might be a wise idea as it might increase durability and cause less damage. Ionic blow dryers and ceramic flat irons are thought to be less damaging for the hair. If you use these tools frequently spending a little more on them might be a good choice.
Beauty 

schools

 are another great resource when it comes to saving money on haircuts. Although

students

 are supervised by professionals, a little skepticism when it comes to taking the risk is completely understandable. However, if you keep things simple and you don't want complicated styles, this idea can be a true money saver.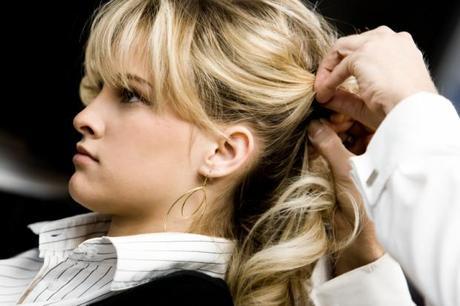 Credit: Thinkstock Photos