Click here for Josh Martin's SoCon2013 preso on
"Customer Engagement in the Palm of Your Hand, Going Mobile."
Josh Martin is the manager of social media for Arby's.  He's big on "short, bite-sized bits of content."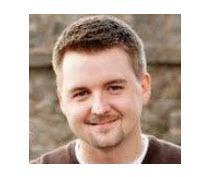 Josh says we are in the Thank You economy and I agree. Go mobile with your social media Thank You's.
He gave a strategy-rich presentation on mobile and social media at Atlanta's annual SoCon conference this month, and centered on:

Did you know 54% of the world's brands use Instagram, which uploads 5 million photos every day? Data shows that photos attract twice the number of Likes on Facebook over text-based status updates.
Josh also says mobile video has a 6x higher click-through rate than standard display ads.
What does this mean for your messaging?   
It means you have 3 seconds to catch a customer's eye with the right 6 to 8 words.  Or in the case of Twitter Vine, 6 seconds to catch a customer's attention with the right 6 to 8 words. Twitter Vine is a mobile service that lets you capture and share 6-second, looping videos and post them immediately.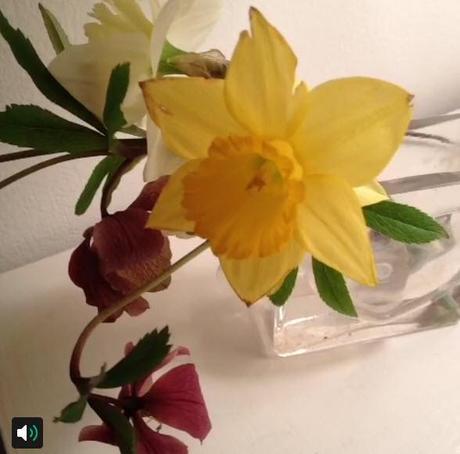 What 6 to 8 words would you say to customers, over and over in six seconds via Twitter Vine?
Twitter: http://blog.twitter.com/2013/01/vine-new-way-to-share-video.html
How do you know which 6 to 8 words your prospects and customers want to hear?
Buyer Persona research delivers the most effective and concise message to break through the noise level. For Softscribe, Buyer Personas are a discipline we use to grab hold of the voice of the customer.  We hand-build Buyer Personas into persuasive messaging that captures the buyer's attention. Here's an example.
Is your messaging ready to go Micro and Visual?  Do you already know the 6 to 8 words your customers and prospects want to hear?  Give me a shout to find out how.