After a period of use, the wig is easy to dry and tangled, which is a problem that many people will encounter. So, will they return to their original state? How to make them soft again? Don't worry, this article proposes some methods and techniques for the above problems to revitalize your wig. These techniques also apply to lace frontal, weave hair, best lace wigs, virgin hair bundles, bundles with closure, etc.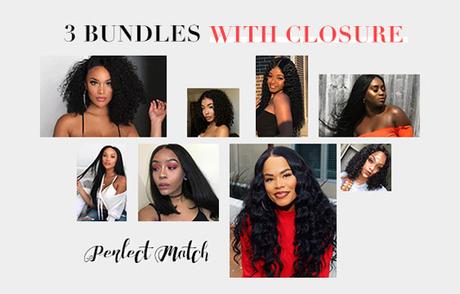 Let's first understand why your wig becomes dry and tangled.
Reason 1: Lack Of Natural Oils. Our natural hair produces a natural oil that supplements the hair's nutrients, which makes the hair healthy and smooth. However, our wigs do not directly contact the scalp. Therefore, after a period of use, the wigs are prone to become dry and tangled.
Reason 2: Over-Processing. You may be dissatisfied with the texture and color of your newly bought wig or you want to try something new, so you usually do something with your wig. Including the use of heat setting tools and dyeing tools, these heating tools will damage your wig material, which is another important cause of your wig dry.
Reason 3: Exposure To Chlorine. The warm season is especially suitable for swimming, diving, and other activities. If you are also a fan of these sports, it is recommended not to wear them with your wig. Because the water in the pool contains chlorine, this chemical can hurt our wigs and cause them to dry and change color.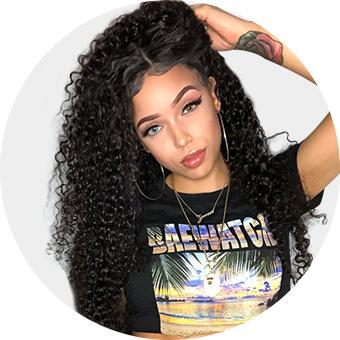 How To Prevent Your Wig From Drying Out And Tangling?
Wash The Wig Properly
Use a mild shampoo to wash the wig. After washing, wring out the moisture, apply sulfate-free conditioner, and massage into the entire body of the wig. After standing for 5 minutes, rinse under cold water with a tap. It is recommended to wash it every two weeks to keep it clean and prevent it from drying out.
Avoid Using Hot Tools
When drying wigs, natural air-drying is best. Because excessive use of heating tools will damage the material of the wig, if you are in a hurry, when using the heating tool, set low heat or apply some thermal protection agent to your wig.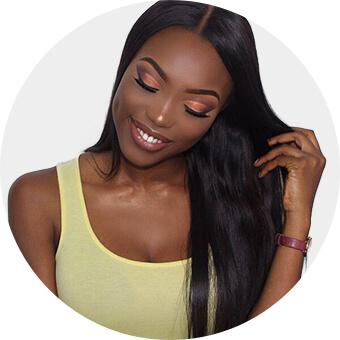 Deeply Moisturizing Wig
Deep retention is an important step to keep the wig soft and dry. Leave-in conditioner injects important nutrients into the hair, leaving it soft and silky. There are many hair oils on the market, including Moroccan oil, coconut oil, etc. Use high-quality argan oil and always apply the oil from the middle to the bottom, away from the hair roots. Be sure to avoid applying oil directly to the glued part between hair and hair extensions.
Save Your Wig Properly
End the day's activities, take off the hair, do not throw it, put it on the wig stand to avoid wig tangled. For long-term storage, leave the fake in a box or original bag and store in a cool place.