Nothing builds confidence more than having a fresh hairstyle.  So if you are on a mission to give your look a youthful makeover, it is time to get the highlight wig, one of the biggest trends at the moment. Whether it is a lace part wig, human hair wigs with bangs or 4x4 lace wig, the beautiful and warm blends of colors of the highlight wigs will give you a fresh updated look.
If you want to prolong the lifespan of your highlight hair wig, here are the steps you need to take in order to care for your wig.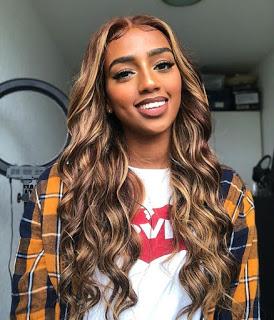 1. Place your highlight wig on a stand or bracket to keep it upright.
2. Cover the hair wig with a plastic bag when not in use.  Put them in plastic bags when not in use.  This will prevent the wig from being exposed to dust. Remember not to discard the bag that the hair wig arrived in.  The bag can be used to keep the hair wig.
3. Wash your wig with mild water and special wig shampoo. Then dry the wig using a towel.  Place the wig in a ventilated space to air dry it.  Brush the wig once it is dried.  Comb the hair with a wig comb if you are getting a straight hair wig.  If you have a curly hair wig, then use your hand to comb through it.  Hairstyling tools such as hairdryers and hair straighteners are not very good for hair wigs.  
4. Unlike our natural hair that gets nutrients and natural oil from our scalp, the hair wig does not.  As such it is important to moisturize the highlight hair wig with special oil.
5. Non-oily spray can be used on the wig to not only prevent static, it can also restore the wig to its original.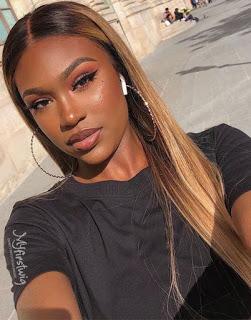 Everyone wants to look beautiful, attractive and feel confident in their own skin. Highlighting wig will give you a new look, perfect for beginners in wigs. The kriyya online store offers high-quality dyed wigs, visit it now, more discounts are waiting for you to claim.