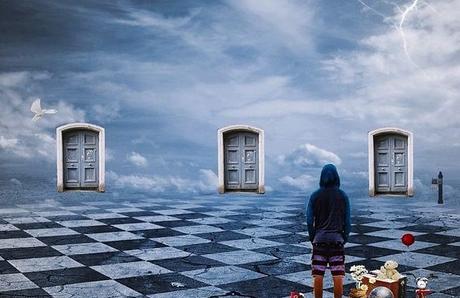 Whether you're deciding on your best career path as part of college planning, or thinking about making a career change at some later time, it's not something to be taken lightly. Making a good decision can make a significant difference in your income, your personal satisfaction, and your future opportunities.
Of course you can get advice from career counselors, recruiters . . . and even your parents. But you're the one who has to make the choices and live with the consequences of those choices.
Here's a look at the five steps you'll want to take to find and develop your best career path. Do these diligently and your chances at success and happiness will increase proportionate to your efforts.
Know Yourself
Begin by doing a good bit of introspection. Have a serious conversation with yourself to get clear on your personal likes and dislikes, your goals, where you want to live . . . whatever is important to you or that you feel strongly about. This doesn't have to be a formal exercise. Some quiet time with a pen and notebook will do just fine. The key is to listen to your thoughts and notice what resonates.
With that accomplished, a good next step is to take some personality or psychometric tests. These tests are commonly used by employers to measure candidates cognitive abilities, attitudes, personality and knowledge. While an employer administers these tests to see if you're a good candidate for a specific job, you'll find them quite useful in determining which kinds of positions are a good fit.
Learn About Your Selected Career
The importance of knowing about the position for which you may be applying is pretty obvious. You want to at minimum demonstrate that you're interested enough to be well informed. But this doesn't end with the job offer.
No matter your chosen career path, life-long learning should be a natural part of your working life. From employer provided programs to additional college courses to your own study and research, the more you know the more you'll grow - personally and in your career.
Learn to Network
If you have any negative attitudes towards the idea of networking, re-frame them for the positive contribution effective networking can be. Networking is about building long-term relationships with other professionals both in and out of your immediate career area.
Networking is invaluable in many ways, including:
Keeping abreast of industry innovations and changes
Being in the loop for new and even unexpected career opportunities
Collaboration that could lead to new ideas and startups
Networking is all about being connected. And always remembering that the flow of information in those connections is reciprocal.
Create and Build a Personal Brand
While you may be more familiar with the terms reputation and image, it's all about your personal brand. When you examine the lives of top corporate CEO's, you'll find they are well known for specific value they can bring to the table. And it's based on their reputation and image, that is, their personal brand.
As you develop your personal brand, you won't have to wait for CEO status to feel the rewards of your efforts. Even early on in your career, when you're the one who comes to mind to fill a position or just to get a given task done, you're building your personal brand.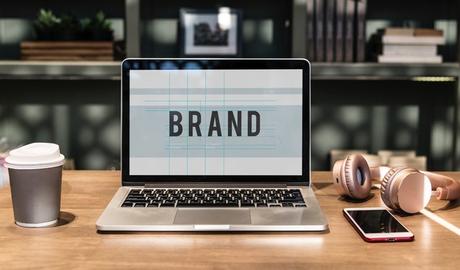 Find a Mentor
The benefits of being mentored are commonly recognized. But as a refresher, here are the big ones.
Access to experience and real-world results, taking advantage of the mentors knowledge of what has worked and what hasn't
Building a network and contact base. The mentor can provide introductions that might otherwise take years to establish
Faster assimilation into the team. Rather than struggle through a period of real or imagined isolation, mentoring creates a feeling of peer partnership
Improved performance. Statistics clearly show that those with mentors outperform those without.
Your Best Career Path? It's The One You Commit to.
In the above points, it should be clear that the best career path is the one that not only fits you. It's the one you dedicate yourself to, for your benefit, your employer, and our world. It starts with the basics, and continues your entire working life.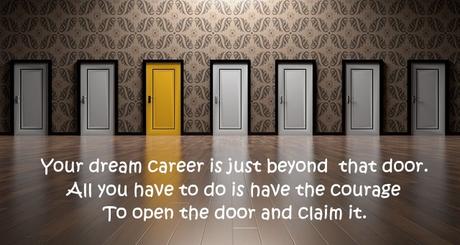 Beach lover. SoCal dweller. Life is never over unless you surrender. Keep going, the prize IS out there.