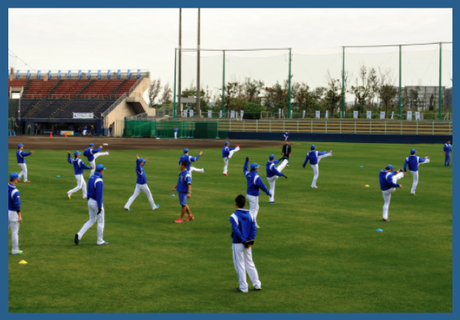 I've had a lot of new subscribers to the site so I don't want to assume everyone has seen all the resources within the site.  Every year I get many questions regarding how to organize practices for every age group.  Since the season is beginning for most of you, I'd thought I would list some of the most popular practice resources I have provided readers over the years.  Below is a sampling.  More can be found on the Resource page.  If you are looking for specific drills, check out the ads for my eBooks below this post.
(Click on the title to access the resource)
Baseball Curriculum – this was one of the first things I created for the site.  It lists what players at every age should be able to do at the end of each season to ultimately set them up for high school and college success.
Situations Checklists – This is probably the single best resource I personally used to determine what to practice on given days.  All the things listed are things my players needed to be taught before game 1 and then at least one more time during the season.  Click HERE for one on pitching.
Practice templates – These are templates for every age group.  Basically just plug in your drills and you are good to go.
Defensive Situation Drills – Get all of your players moving!  This set of rapid-fire drills works game-like situations and allows for many reps for all your defensive players.
Stuck Inside?!  – This free eBook is the manual for organizing effective indoor practices.  We all hate doing them but if you have to … do them right!
Stopwatches don't lie! – If you are not using a stopwatch in practice, fix yourself.
---
*To plan for the upcoming season, check out all the eBooks from Baseball By The Yard by clicking HERE!
*My Four-Week Guide to Developing Pitchers For Game #1 has been a big hit!  Get it HERE!  It's less than 5 smackers which makes it a pretty ridiculous deal.
*Getting ready for indoor workouts?  Click HERE for a eBook to get the most out of them!  This one is FREE which is even more ridiculous!
*For practice templates, workout routines, and much more, go to the Resource page!