Steampunk keyboards are super cool for showing off your unique desktop setup with a hint of geeky groove. Only problem is they are pretty expensive. A good functional Steampunk keyboard will set you back around $600 – $1,000. So, why don't you make one by yourself?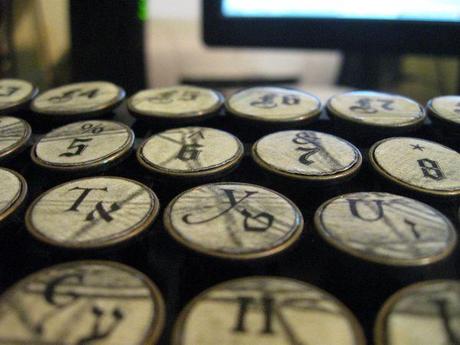 Read Also: How to Play 900 Retro Arcade Games in Your Browser for Free
Instructables designer and DIYer NeIdan embarked on a similar project to make a Steampunk keyboard on a budget. As you can see the end result was incredible and now you can one of these yourself, thanks to NeIdan.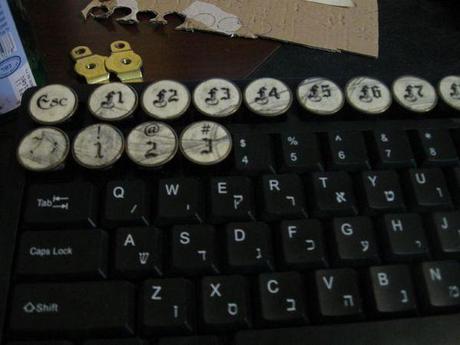 Here's what you need -:
Scissors and x-acto knives
Heavy duty cutter for cutting the plastic keys
Screwdrivers
Materials -:
A keyboard
Glue(any kind will do, i used r21 and wood glue)
Nail polish or any kind of polish will do(wood polish)
Brass buttons – two sizes for emphasizing some keys like the ctrl and shift etc..
Vintage(ish) looking paper(looks a bit like a scroll paper)
Guitar strap pins
Fabric of your choise
Friction lid support
Get your stuff together and head over to the Instructables page for all the step-by-step details on how make this cool keyboard.
[Via: Instructables ]
(All images, trademarks shown on this post are the property of their respective owners)
Follow @nrjperera – Roshan Jerad Perera