Kerala is the land of colorful sights, great musical legacy, ethnic, and a great culture. A visit to this southern paradise is one of the most enticing things to look forward with Kerala Tourism. Owing to its infinite options for fun and entertainment, Kerala is a topmost holidaying destination in South India for couples, family vacationers, honeymooners, adventure seekers, and solo travelers. Some of the best options to enjoy your vacation in Kerala are:
A Kathakali show in the evening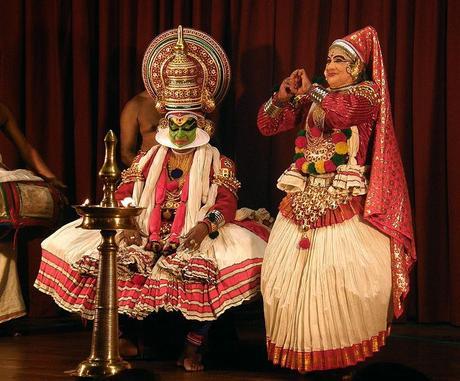 Kathakali is the traditional dance form of Kerala that tells story via expressions and postures. The colorful costumes, graceful moves, and musical compositions make it more enchanting. So, when you are in Kerala, make sure to enjoy a Kathakali performance.
Enjoy Kerala Home stay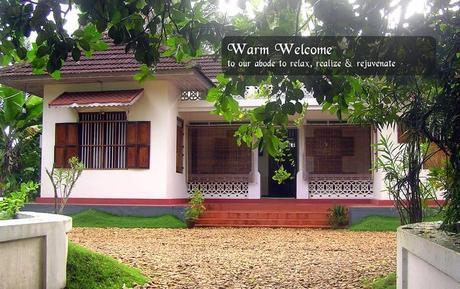 Home stay in Kerala is one of the best ways to explore the placid regions, traditional hamlets on your own, and to save some money while on the go. Moreover, you can experience the local culture and catch a glimpse of the everyday life of Kerala. Furthermore, travelers can also learn to cook some famous Kerala dishes and note down some famous recipes from here.
Rejuvenate yourself with an Ayurveda massage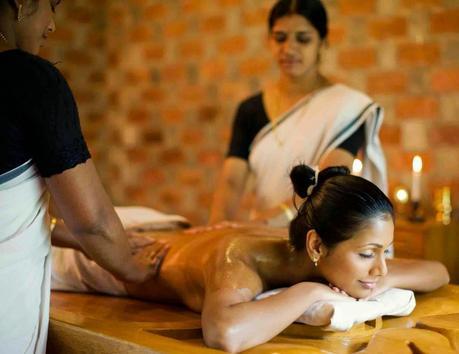 Ayurveda is a great choice to get rid of your stress. Indulge into a pampering ayurveda session and get back to life with the world famous ancient technique of relaxation. It helps to reduce the amount of toxins present in the skin, muscles, and organs and offers a relaxing experience.
Cruise along the backwaters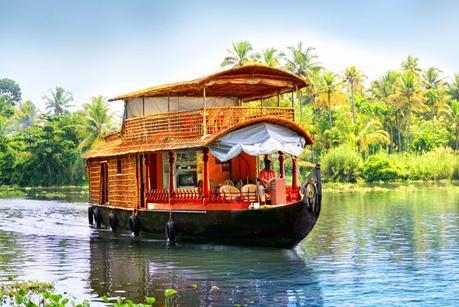 Houseboats are a highlight of Kerala. So, when in Kerala make sure to get aboard a houseboat and cruise down some famous backwaters for a magical experience. With their finest accommodation options, and dining facilities, the houseboats in Kerala are gaining popularity among tourists as a great option to experience a whole new side of Kerala.
Check out

affordable

Kerala group tour package offered by ARV Holidays.