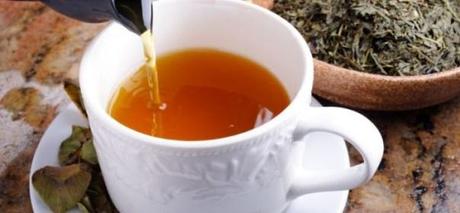 Hello Gorgeous! Nothing relaxes me more than a nice hot cup of tea, it is so soothing and it just puts me at ease. If you are a tea lover like me then keep on reading to see how you can perfect your tea.
1. Start with the water. Whether you use tea bags or loose tea, water is the second most important ingredient. Fill an empty kettle with 1 cup of fresh, cold water.
2. Plug in the kettle and turn it on. If you don't have an electric kettle you can use a stove top tea kettle.
3. Bring the water to a boil. Wait until the kettle switches off automatically or your tea kettle whistles.
4. Heat the cup. Rinse out the cup with boiling water, then place the tea bag into the cup.
5. Add water. Pour water from the kettle into the cup. Leave room for milk, if you wish to add that.
6. Let steep. Wait for 3 to 5 minutes to let the tea steep. If milk is desired, add it into the cup.
7. Use a teaspoon to remove the tea bag. Discard it, or recycle it, as desired. If sweetener is desired, place a spoon of sugar or honey into the cup and stir thoroughly.
Gorgeous, what's your fave kind of tea? Let me know in the comments.
Stay Gorgeous!
Source: WikiHow | Photo Source: Google Images