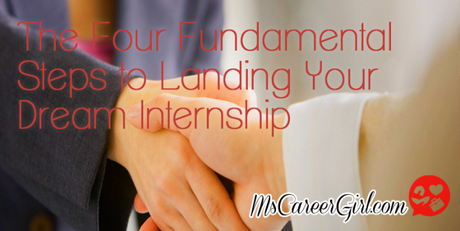 Landing a good internship is a big challenge for many college students.
Finding future employment rests in your ability to prove that you have the proper skills and sufficient background to take on the job, that's why an internship is a great advantage for any industry. As such, applying for an internship is an intense competition, that gives these graduates-to-be a taste of the bigger challenge ahead of finding employment later on.
Here's my checklist to help you land your dream internship:
Finding the Right Match
The advantage of being a college student is that many people will be more than willing to help you out. Utilize this. First and foremost, get in touch with the alumni association in your university and see if you can get references from alumni who are in your industry of interest. Find mentors from you family and friends and do the same thing. Don't forget to reach out in a personal and sincere way so you can get good recommendations either directly to a company that you will apply to or to someone they know who can help you.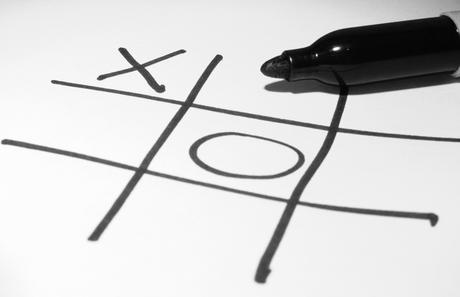 Be strategic to get ahead of the game.
Walk the Talk
Before you even apply for the job, get in character already. Update and tailor your resume to the company's required skills. Dress clean and polished. Know your skills and experience inside out. Read up on your dream job and your target company and related news and articles to it. Know the who's who of the place, the company culture, and other interns. You need not drop this information on the interview like a smart ass but it's good to have a motivation, and also to not look like an idiot in case you're asked anything.
Tip: Don't stuff your brain with factoids. In the event of technology, information is always within reach, so it's all about what you take to heart and truly understand as opposed to 10000 little facts and linggo. Only remember what's crucial – an important name, event, or product and how you and your skills relate to this information.
Know Both What to Say and What to Ask.
Practice your interview ahead of time. Have concise and intelligent answers for questions you expect they will ask. Walk into the interview with prepared questions. It is good to ask. In particular, one question that really works is – "Is there an opportunity for full time employment later on?" This is not to be asked so you can see if it will be a good investment of your time. Any experience, any internship, is a good investment of your time. What you wish to communicate and get across is that you are really hopeful to be part of the organization for a career and not just as a summer stint.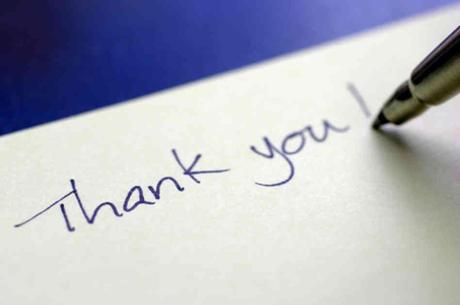 Always Say Thank You.
Send a hand written or typed letter to both your interviewer and your referrers. Gratitude is something that is always received happily. People like being able to help and influence others, and if you express your thankfulness sincerely and tastefully you will give them a motivation to help you out even more.
Just as it is in job hunting, there is no one formula to land an internship. However, if you keep in mind these fundamental basics and apply them flawlessly, you are one step ahead the competition.
There you go, get that dream internship, girl! Tell us how it worked and share your previous experiences with applying for your dream internship by tweeting us @mscareergirl