Getting engaged in physical exercises improves the blood flow to the brain sections such as the hippocampus. Hippocampus is the brain section in charge of memory and studies show that those who are aerobically active usually experience less loss of tissue in this section. Exercising is, therefore, one of the best things you can do to ensure you don't get retarded cognitively as this will also have far-reaching positive effects on your on your ability to carry out tasks such as learning, making decisions, avoiding stress and not forgetting stuff and memories.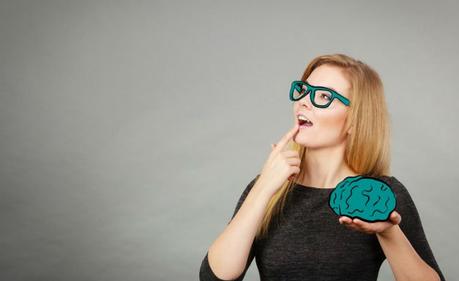 Read Actively
Reading is one of the ways that experts have advocated for as being the method to improve your mental capabilities. Personal development experts assert that those who read more learn more and consequently, are able to make more money. But if you don't have any motivation to read more and become better in your trade, you should take to books to help increase your cognitive skills, which in turn will enable you to live a better life. For this purposes, your reading should be geared to not just getting entertainment or as a past hobby, but you should target instructive materials which you can then apply after the reading so that your brain will be actively involved in trying to craft something out of the book you just read.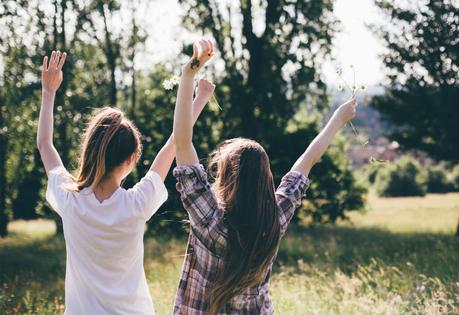 Get a new hobby
Hobbies can also be used to help develop one's cognitive capabilities, but this will happen only if you keep on taking new hobbies. The reason for this is because, with your current hobbies, or the things you already know how to do, you don't create any more challenges for your brain since they have in memory how you usually do the stuff. But with a new hobby, you will be compelled to learn new skills rather than using the things you already know how to do. Some of the hobbies you can think of to help you develop cognitively include antique collection, gardening, learning a foreign language, setting up an online store, or learning to play a new instrument amongst others.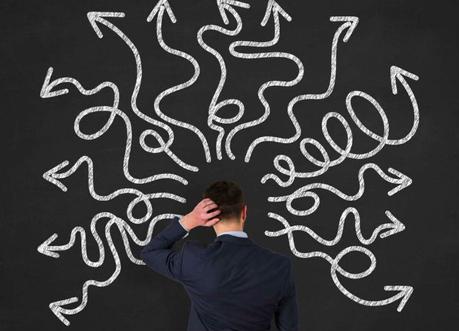 Solve puzzles
Solving puzzles is one of the best ways you can ever use to build new connections to the brain. There are a plethora of puzzle types in the world and the diversity and uniqueness ensure that you will find puzzles with different difficulty levels, which will introduce different kinds of challenges to the brain. With every challenge, the brain gets a chance to grow and develop further.
For starters, you can start with just one type of puzzle until you become very good at solving them, then you can move to other types to help you flex your brain further. One admirable thing you will find with the puzzles is that they are easily available, both online and offline and you can always work on them anywhere - while commuting, during breaks at work or even in the evening after work. They present a real chance to help you get ahead cognitively.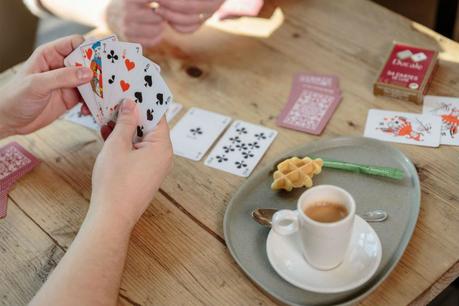 Play card games and board games
Board games and card games also require the use of cognitive skills to plan and execute your moves. They are an excellent way to develop your mental faculties and the good news is that some of the skills and the strategies you learn and apply on the board games can also be applied to find solutions to real-world problems. Besides, just like with puzzles, learning how to play board games and cards have a learning curve which will compel you to expand your cognitive skills. Some of the games worth considering to help you develop cognitively include Who Wants to Be a Billionaire, Monopoly, Trivial Pursuit, Wheel of Fortune and Scrabble.
Use brain supplements
Sometimes you can aid your cognitive abilities by using brain supplements. This is a strategy that can be used by both young children and adults, though it may not be very ideal for the young ones since they still have a good time to tap into their creativity and develop their cognitive skills without any external help. For adults, however, supplements can be used when one begins to encounter memory problems. Some of the supplements you can give a try include those including fish oil, fulvic minerals, gingko biloba, creatine, and Rhodial Rosea amongst others.
Visit historical sites and museums
Most of you will be surprised that visiting museums and historical sites can help you to improve cognitively. This is very true because such places will help you build better recognition and memory in a number of ways. Every trip to the museum or a historical site is a chance to read and learn more about some of the things that might have happened several years ago. When you visit such places, you should not just be a passive visitor, but instead, you should be engaged actively by reading all the signs, the accompanying texts and asking the guides about more information on the things found there. In most cases, you will be able to create a connection or simply remember what you are seeing to what you had heard about or read in the past. This is how visiting museums and historical sites can help you develop your cognitive skills.