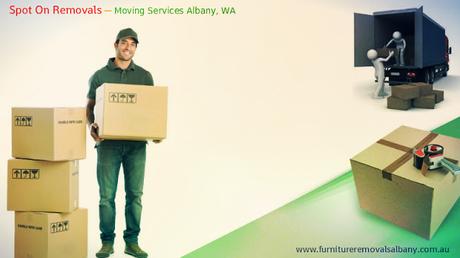 Fragile items are generally among the most valuable items in a household and during relocations, it is essential to pack them in such a manner that they remain safe from damage. Improper packing can cause them to break or shatter during the move and thus add to the expenses of the relocation. Moreover, there is no way they can be restored after getting broken completely.
In order to keep fragile items from breaking when shifting from one location to another, certain measures have to be followed so that the entire relocation does not burn a hole into your pocket. Some of those measures are given below:
Bubble Wraps
Bubble wraps are excellent packing materials for fragile items. They must be placed inside the boxes or wrapped around the fragile belongings before loading into the truck. An exceptional characteristic of bubble wrap is that they act as cushion to the items and prevent them from getting broken even if the ride is bumpy or there are irregularities on the road ahead. Even falling would not result in any breakage if two layers of bubble wrap are applied.
Do Not Use Large Boxes
Large boxes can result in bulky loads which, when kept on top of each other, may cause damage or breakage due to pressure. Therefore, it is better to pack the fragile items in small boxes and then place each box along with some unbreakable items. Not only will this help to avoid any unwanted damage, but also organize the belongings perfectly.
Avoid Placing Fragile Items on Bouncy Areas
In order to make sure that fragile items remain perfectly intact while they are being transported from one place to another, avoid placing them on mattresses or foams because these items are bouncy and during the journey, can cause the fragile ones to bounce and fall off from the truck, resulting in extensive damage. Instead plywoods, or even floor of the truck are safer and better places.
Hire A Removalist
The best way to ensure safety of the dainty items at the time of relocation is to hire a removalist. Most furniture removalists in Albany are efficient and trained to handle breakable things with care. They also have the right equipment to undertake the task. If at all there is any kind of damage, the insurance provided during transportation will cover it and the broken stuff would be properly compensated for.