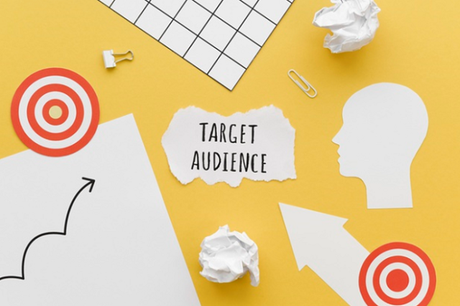 Marketers come across a plethora of challenging tasks on a routine basis. However, one challenge surpasses it all -the challenge to grasp your target audience's attention. It is certainly not easy to grab everyone's attention, but it has many perks if done effectively. The current marketplace consists of several competitors, and the audience is indecisive to choose. Since there are so many similar businesses operating on a large scale, grabbing your target market's attention can be tricky.
Taking care of your audience's needs should be of paramount importance to the marketers. It should be the primary goal of a marketer to keep them engaged as long as possible. Grabbing the target audience's attention calls for more of a practical approach. It needs effective plans that should be put in place while undergoing other business operations.
Usually, marketers are trained for this forte, but some may find it hard to accomplish. It is essential to understand the essence of this segment. When the right message reaches the right audience, things become more accessible around the business.
Ways to keep the attention of your target audience
As an entrepreneur, you should be marketing your products or services to the desired set of people. If you target the wrong people, then they will undoubtedly choose other businesses over yours. Instead of wasting time and money, try to understand your audience and hit the right chord.
For your ease, here are some ways you can grasp your target audience's attention effectively.