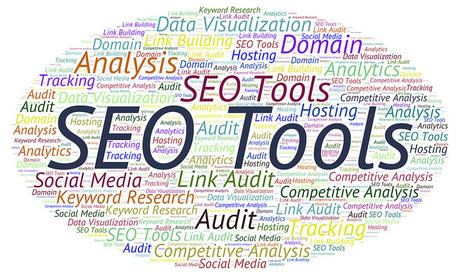 About to take the next step in your SEO career? SEO is a competitive industry, but with a little preparation and guidance, you can put yourself a step ahead of your peers. Jellyfish Training has created a guide to help you in your next SEO job interview by outlining some of the most commonly asked questions in an SEO job interview.
The guide has been broken down into the following sections so you can get the full picture of topics that may be covered in your interview:
Personal experience
Every interview will include questions about yourself. Inevitably you probably won't be able to avoid the cliche "tell me about yourself" questions, so don't forget those! But more importantly, you'll be asked industry-specific questions. There is usually no one correct answer as they depend on personal experience and opinions. Some examples include:
History of SEO
SEO is continually evolving. Understanding its past can help you prepare for its future. Show knowledge of changes in your interview to help demonstrate your ability to stay up to date. Some examples of the type of questions you may be asked include:
General SEO
The interviewer may also want to assess your level of understanding by asking general questions about SEO. Some popular questions include: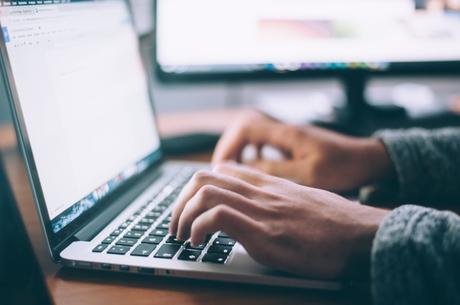 Links & Link Building
Link building is a crucial part of SEO and your interviewer is bound to ask you questions on the importance of links such as:
Technical SEO
Technical SEO skills will be essential to your new role so your interviewer is bound to want to find out more about your knowledge and experience. In addition to providing explanations, be prepared to discuss particular aspects in detail and explain how you overcome related challenges. Some common questions include:
SEO tools
Being highly skilled with SEO tools is a valuable skill for any role in the industry. Before you go into your interview, make sure to re-read the job description, familiarising yourself with any mentioned tools. Be ready to talk about your preferences and your experiences across a wide range of software. Some of the questions your interview may ask include:
As the guide shows, interviewers have an array of questions to ask. It's unlikely you would be asked all of these in an interview, but, if any seemed difficult, take time to practice your responses before an SEO job interview.
Full information regarding the guide excerpts above can be found on the Jellyfish Training website.

Ms. Career Girl was started in 2008 to help ambitious young professional women figure out who they are, what they want and how to get it.