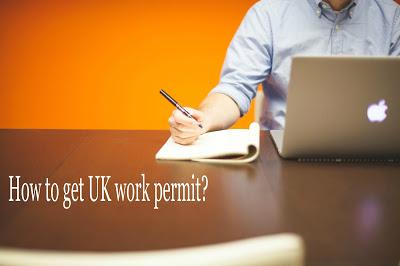 You may know that I am originally from Turkey and have been living in the UK for a while. I sometimes get asked about how we came here and how we got a work permit.
Today I want to share a little bit about this.
We came back in 2006. Turkey is not a member of the EU. Therefore we need visa and/or work permit to be able to live in lots of the countries around the world. This, I have to say, is a tiring and stressful process. Back then, there was a special visa which was called Highly Skilled Migration Programme and thanks to my husbands job, we obtained it easily.
Of course, policies and laws change every few months and it changed a lot since 2006.
This special visa is no longer in place and there are other types of visas. The work permit that you need to get if you would like to live in the UK, depends on a lot of factors. So I cannot tell you straight away what is needed, but here is a basic guide for getting a UK Work Permit.
When we got our visa, it also gave me the entitlement to work in the UK.
However I chose not to work until my children were a bit older. And then when I wanted to start working the only thing I needed to do was getting an NI number.
So if you want to get a work permit, visit the link above. I advise you to fill in the papers correctly reading through the guidelines and hopefully you'll get one.
Thank you so much for stopping by! If you enjoyed this post, please join us on Facebook,Twitter,Pinterest and G+. Click on the buttons on the right hand side to follow us on these platforms.