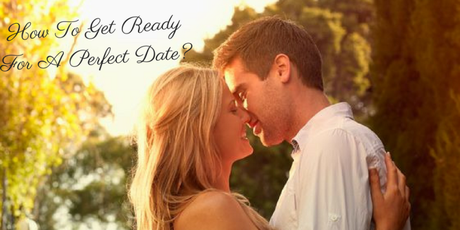 Going for a date with boyfriend or husband is, no doubt, an exciting event for every woman around the world! All women want to look fabulous while going out for a date. If you are planning to do the same, then here are some top tips for you to experience a romantic date with your partner. Have a look –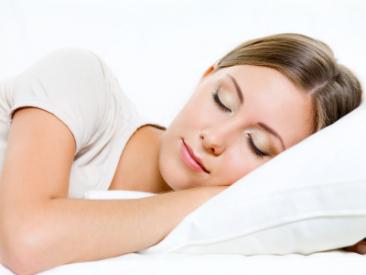 1. Take a nap – Taking a nap for at least 20 to 30 minutes before getting ready for the event is a must. By doing so you can look fresh and this will help you to feel more comfortable in front of your partner.
2. Take a bath – Having a bath or shower is an inexpensive thing which can make you feel more relaxed. Play some romantic melodies, take a glass of red wine and then start getting ready with a warm and nice bath.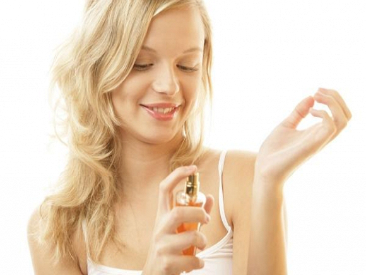 3. Smell good – Good odour is the key to a successful date. So using your favorite and soothing scents as an important part of your date preparation is a must. Body lotions and fragrant soaps can also make you smell good and establish the proper mood for your romantic date. However, don't use harsh fragrances as they can turn off the mood of your boyfriend. If possible consider the type of smell he prefers and try to use them accordingly.
4. Keep the makeup simple – Don't paint your face with excessive make-up. Using a simple lip gloss, little mascara and blush is enough for you to look fabulous. Don't waste too much of your time in front of the mirror. Remember that men always like to see their partners in a simple yet unique avatar.
5. Pick your outfit in advance – Selecting an outfit at least a week before the date is highly recommended. By doing this you can check whether the dress is fitting on you or not. If required find one of the reputed dress makers in Bristol and ask him or her to alter the dress according to your body shape. All you need to do is look outstanding on your date night. So it is better to start the entire preparation a little bit earlier.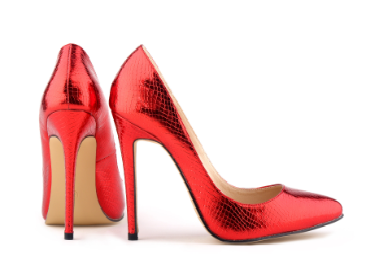 6. Shoes – Don't ever forget about the shoes. Wear a stunning pair of heels for the date. Make sure they match with your dress.  
7. Worry less and have fun – Remember, you are going out on a date with your partner, so calm yourself down instead of being nervous. Make the moment a memorable one. Have fun with your partner to the fullest.  
So follow the above mentioned tips to have a wonderful date night with your man.