Ever wondered how can you save substantially on your mobile recharge? Here is the guide to help you avail best deals on your mobile recharge.
Mobile companies keep on introducing new offers at regular intervals of time. It is difficult to keep a track of so many top up offers, SMS packs and internet packs. It also happens sometimes that the recharge stores do not have information about or access to the latest offers. At such times referring to an online recharge website is the best thing you can do. These websites give details on the latest offers available in each category for each area circle or zone. You can compare the offers and choose your pick.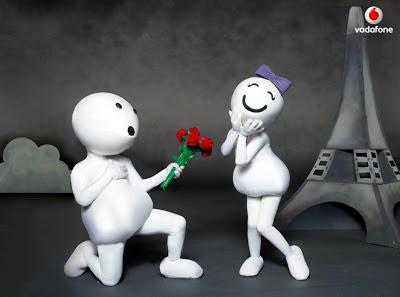 There are offers like full talk-time, extra talk-time or free minutes. If you go for such schemes, the talk value will last longer and that too for a low cost. Some schemes are very unique. Especially the Vodafone recharge schemes that are can be customized as per the user's need. There are STD plans, 3G plans and Night packs to name a few.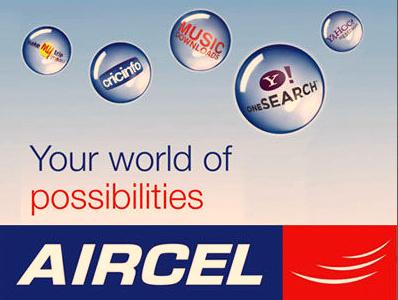 Aircel online recharge

offers an array of unlimited talk-time plans, ISD plans, national/local SMS packs, validity recharges etc.
Recharging your mobile online is safe and convenient. You can do it anytime and from anywhere. The website keeps your personal data confidential and does not ask for your bank details either. All you need to do is choose your area, type of recharge, enter the amount and proceed to check-out. You will be directed to your bank's website from where you make the payment through internet banking, debit card or credit card. And you're done!
A little effort can help you get the best deal as per your need and save a lot of money in the long term.