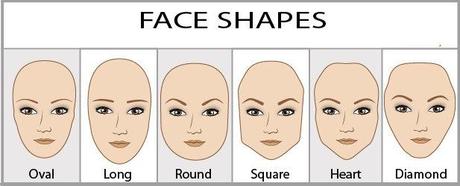 Hey Gorgeous! Figuring out your face shape is one of those things that sounds a lot easier than it actually is. To help you choose the most flattering makeup and hairstyles, I will be sharing some tips on how to find what your face shape is.
I did some research and I hope this information will be helpful. <3"><3"><3"><3"><3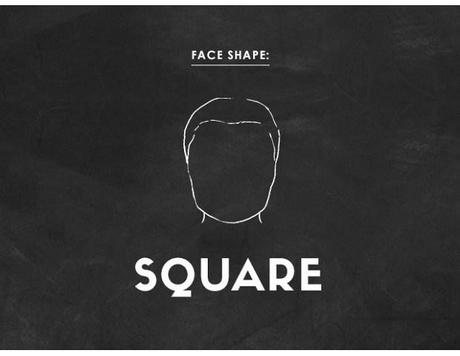 Face Shape
: Square
If you have a square face the sides of your face are straight and your jawline is slightly angled with a very minimal curve. Your face is nearly as wide as it is long.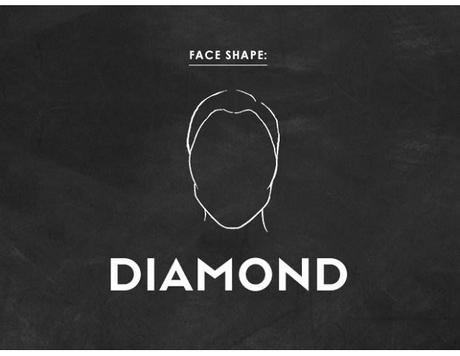 Face Shape
:Diamond
Diamond faced women have pointed chins and high cheekbones. The main difference between a diamond shaped face and a heart shaped face is the hairline–if you have a diamond shaped face your hairline will be narrower.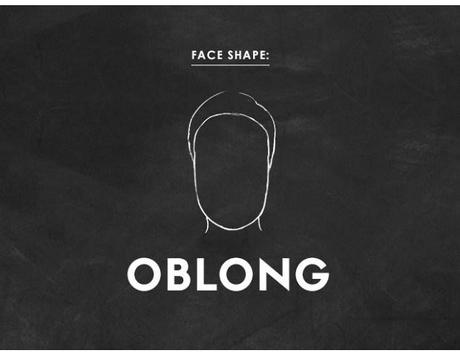 Face Shape
: Oblong
Oblong faces are sometimes called "rectangular" and they're similar to a square shaped face but longer than they are wide. Your forehead, cheeks and jawline are approximately the same width and your chin has a very slight curve.
Face Shape
: Heart
If your chin is pointed and your forehead is the widest part of your face, you have a heart shaped face.
Face Shape
: Round
A round face is just a square shaped face with softer angles–the sides of your face curve slightly outwards instead of being straight. Your chin is rounded and your cheekbones are the widest part of your face.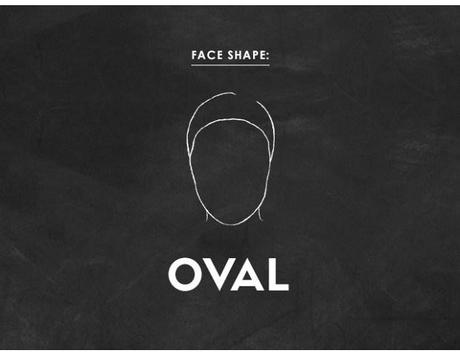 Face Shape
: Oval
Ladies with oval faces will have a forehead that is only a tiny bit wider than their curved chin. Your face is similar to an oblong face, but with a softer chin and more curve to the sides of your face.
Gorgeous, what is your face shape?
Stay Gorgeous!
Source: Byrdie