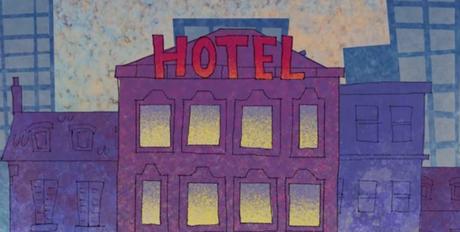 Like most people, I also feel a bit uncomfortable when dining alone in a public restaurant. You just can't help it when people stare at you like you're the world's 8 th wonder.
This makes us behave strangely and even feel ashamed and couldn't help but wonder what might they be thinking about me?
Well, thankfully this video will give you some tips on how to let go of that feeling and dine alone in public without feeling ashamed.
[Via: YouTube]