Do you want to save YouTube videos to your computer to watch later? Then this guide is for you.
Not everyone has the luxury to stream the same videos over and over on YouTube without having to worry about data consumption.
Many people living in developing countries depend on internet connections with limited data caps. So they stream videos very carefully. This post is for those of you who want to save a YouTube song or a cool video so they can watch it later or save it on their phone.
There are many apps and sites that offer to save YouTube videos but they have limitations and they are often filled with malware and ads. Here's how you can save YouTube videos without having to use those annoying apps.
Meet 4k Video Downloader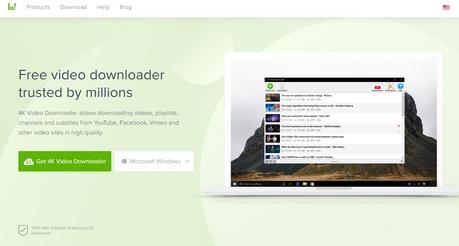 4k Video Downloader is a free software that works on Windows, MacOS, and Ubuntu.
Using this free software, you can instantly download any YouTube video at up to 4K resolution at lightning speed.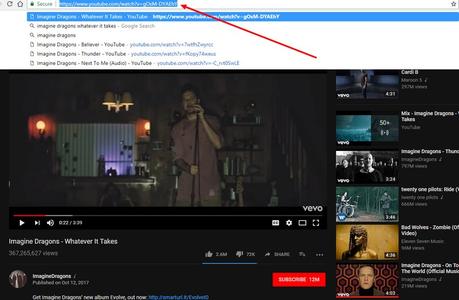 Step 1 - First, copy the link of the YouTube video you want to download.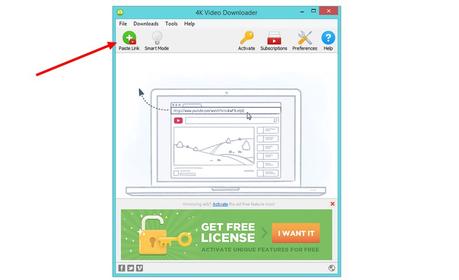 Step 2 - Open the 4k Video Downloader and click on the Paste Link button. Now the app will process the video.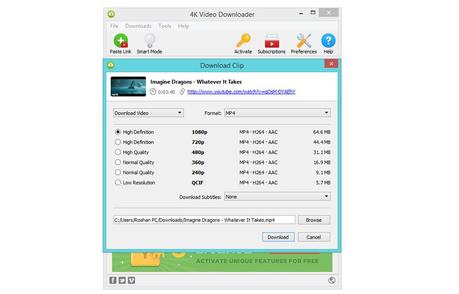 Step 3 - Choose the resolution you want to save your video.
Step 4 - Select a save location and click Download.
That's it!
There's More!
WIth the 4k Video Downloader, you can actually download audio and even entire YouTube playlists.
It's so simple to use and malware-free.
Hope you found some use out of this guide. Leave a comment and share some love!